Aptiv to manufacture electric car components in Jalisco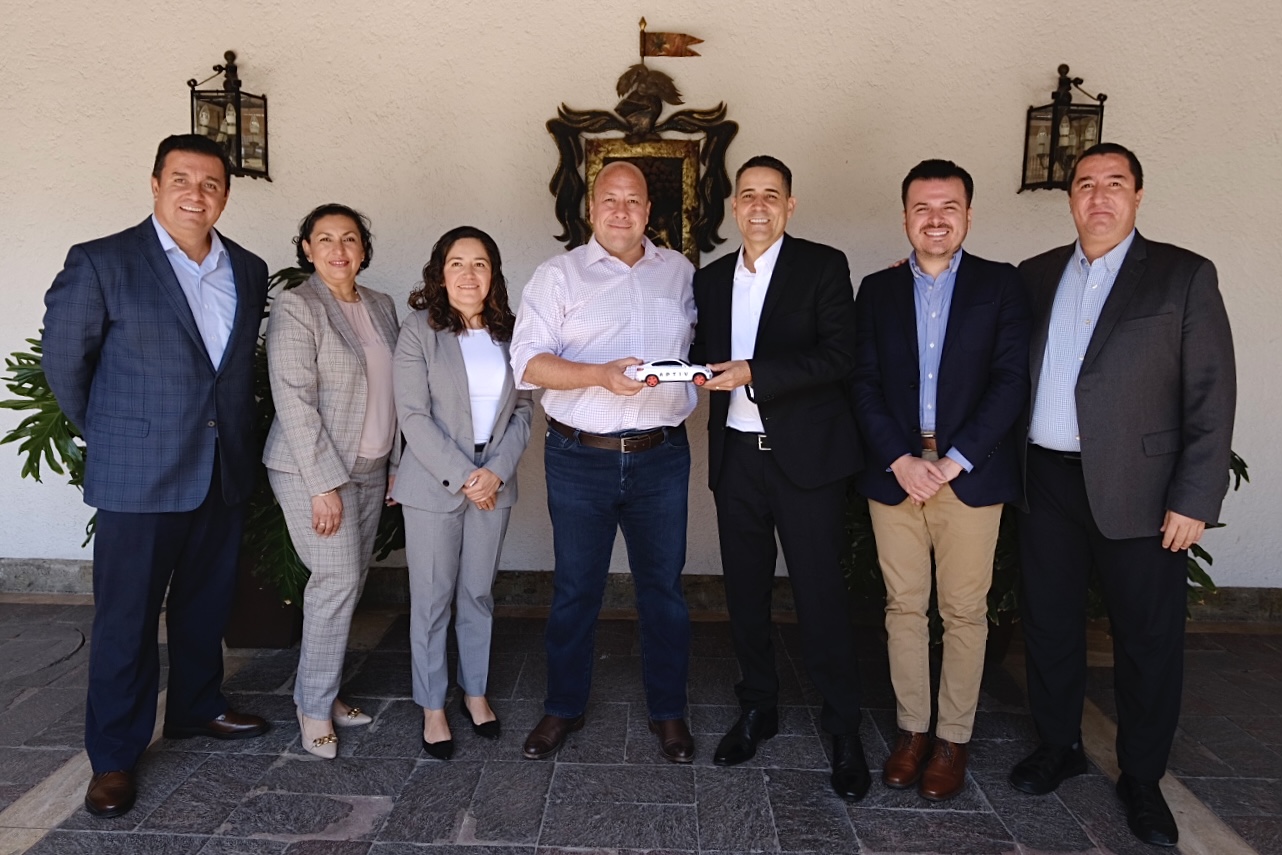 JALISCO - The Governor of the State of Jalisco, Enrique Alfaro Ramírez, announced the arrival of the renowned Irish automotive company, Aptiv.
At a press conference it was revealed that the company will make an investment of US$40 million to establish a new manufacturing plant in the municipality of El Salto.This important investment will generate around 2,200 new jobs in the region.
Aptiv, a world leader in its field, is mainly dedicated to the development of operating systems, the central brain of electric car components.
The company plans to manufacture in Jalisco these components that are destined for the automotive electric car industry, which will position the state as a key player in the production of electric vehicles in Mexico and internationally.
This investment is a clear reflection of the confidence that the private sector places in the region and of Jalisco's solid reputation as a place conducive to the growth and development of companies.
Aptiv is a globally recognized company, with presence in 48 countries and more than 200,000 employees, 79,000 of which are in Mexico.
The company has demonstrated its commitment to the country and is now betting on Jalisco to establish its first plant in the region. The company is now ready to begin the process of hiring the necessary personnel to operate the plant.