Arca Continental announces new agreement with Coca-Cola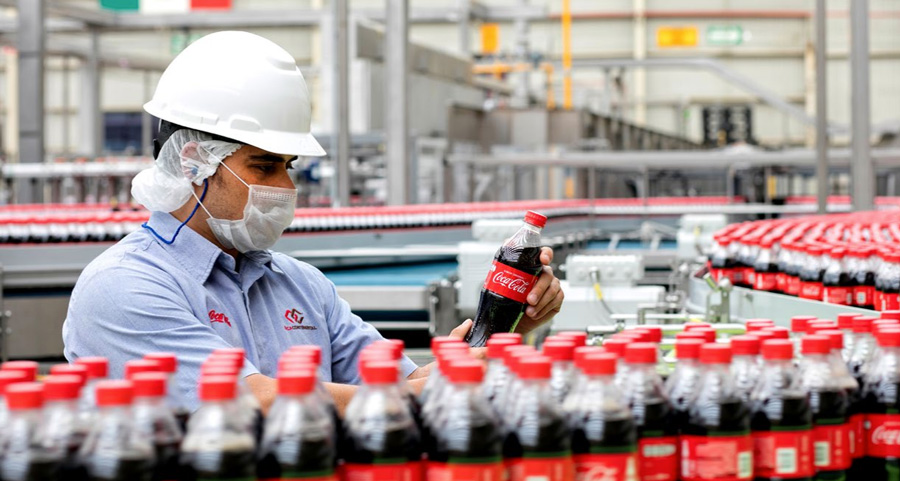 MEXICO – Mexican bottling company Arca Continental announced that it has reached a new long-term collaboration agreement with Coca-Cola, which includes the markets of Mexico, Ecuador, Peru and Argentina.
This new collaboration agreement will enable the company to work together to continue to improve customer and consumer service, drive profitable growth avenues, and deploy better digital initiatives in Latin America.
"This important agreement between our company and the Coca-Cola Company confirms more than 96 years of commitment, trust and joint work to contribute day by day to generate shared value in each of the communities we serve," said Jorge Santos Reyna, Chairman of the Board of Directors of Arca Continental.
On the other hand, Arturo Gutiérrez, CEO of Arca Continental, emphasized the importance of ensuring full coordination and clarity of focus among the companies in order to achieve shared goals in the long term.
The agreement includes all the markets served by Arca Continental in Mexico, Ecuador, Peru and Argentina, and consolidates the avenues for joint value creation.
The agreement will help align all economic aspects of the business relationship, including mutually beneficial levels of investment and profitability, as well as build and align long-term business strategies and ensure coordinated execution to promote the potential that exists in each market.