Arca Continental implements sustainable actions in Jalisco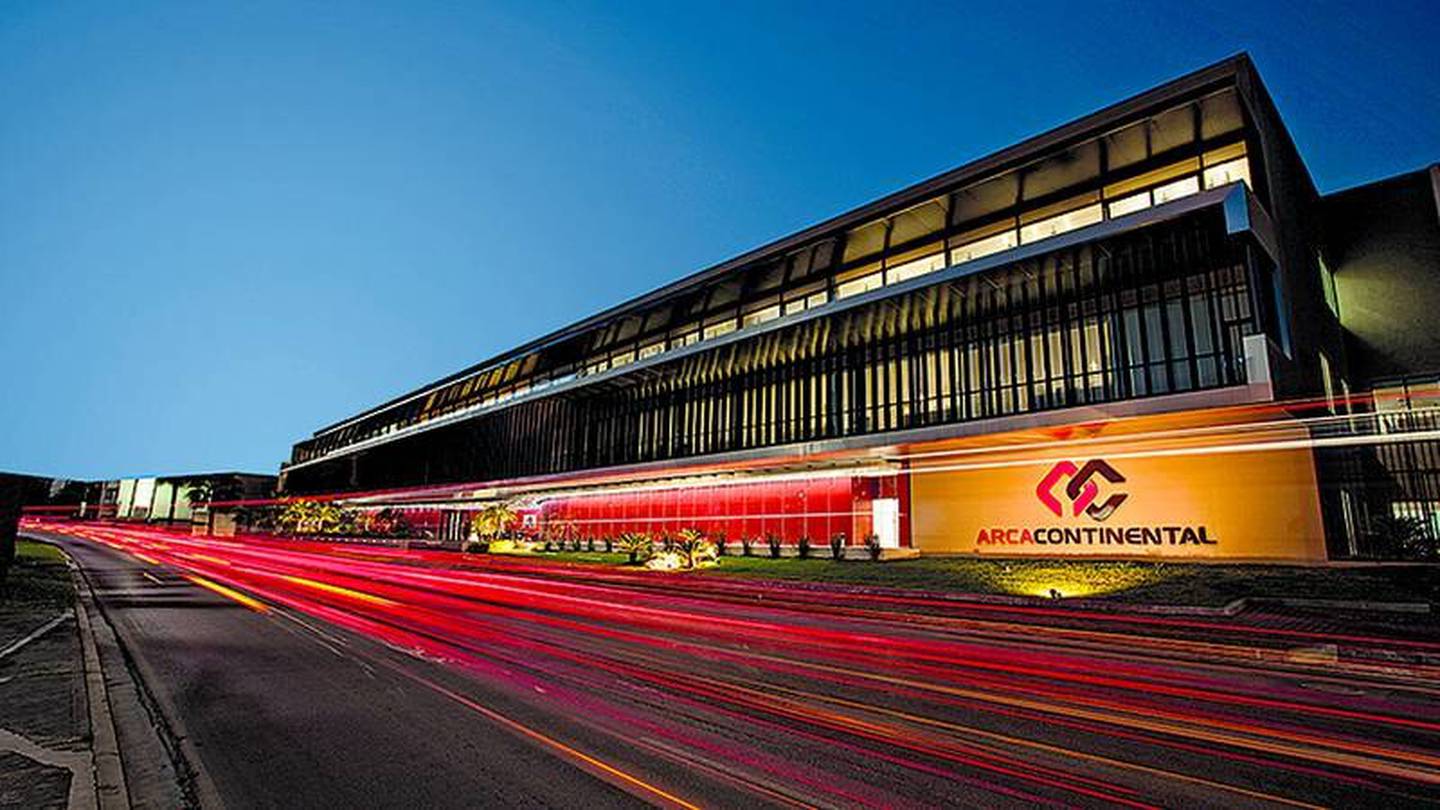 JALISCO – Arca Continental, the second largest Coca-Cola bottling company in Latin America, implemented a series of sustainability actions.
The company's objectives include returning 100% of the water it consumes to nature and providing 1 million Mexicans with this vital liquid by 2030, said Juan Carlos Barrera, director of the western region, which includes the states of Jalisco, Aguascalientes, San Luis Potosí and Colima.
Currently, he said, the bottling company treats 100% of the water used in its processes and only the La Favorita plant, located in the Guadalajara Metropolitan Area, treats 15 liters of water per second, equivalent to 1.3 million liters per day with a 99% organic load removal.
With the recycled water, Arca Continental donates 12,000 cubic meters of treated water to the Instituto Tecnologico y de Estudios Superiores de Occidente (ITESO), which is used to irrigate the green areas of the campus, and the model is being replicated at the Zapopan plant, which will donate the liquid to the Valle Real neighborhood.
"We do not depend on the municipality's treatment plants, and we are not connected to the municipal network; we are self-sustainable," said Pedro Hernandez, Technical and Supply Chain Director of the La Favorita Las Fuentes plant.
The proceeds from the issuance are invested in green projects that comply with the Green Bond Principles (GBP) in line with the United Nations Sustainable Development Goals.
Source: El Economista