Arca Continental invests US$10.5 million in Coahuila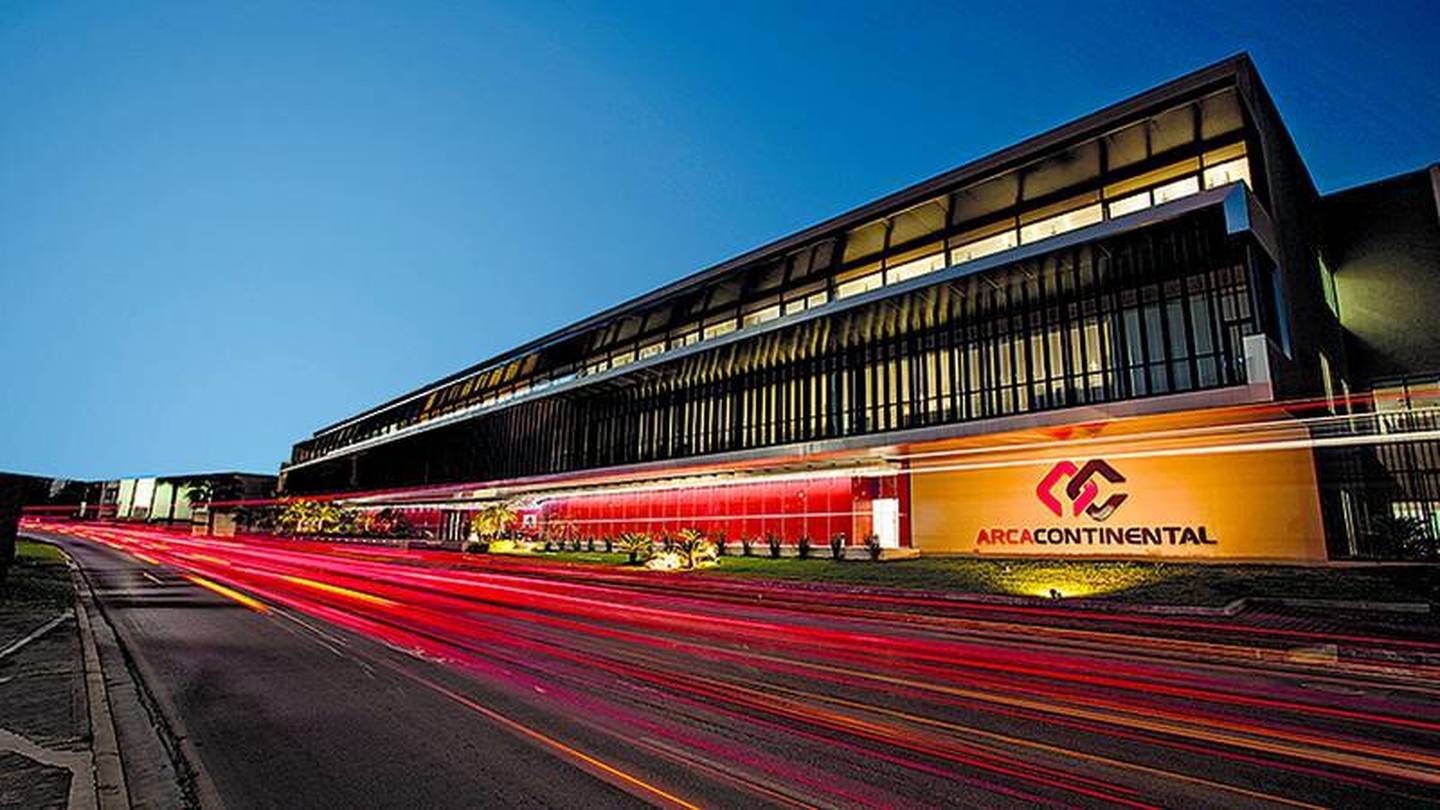 MONCLOVA – Arca Continental, one of the world's largest Coca-Cola bottlers, inaugurated a new Distribution Center, which will serve more than 5,400 clients and consumers in the municipalities of Monclova, Castaños and Frontera, Coahuila, thanks to an investment of US$10.5 million.
The new 5.2 hectare, 10,660 m2 facility will be able to store 7,000 pallets of merchandise, 97 tons of refrigerated products and will have 340 employees who will serve more than 5,400 customers in the modern channel and grocery stores.
It is worth mentioning that that this new distribution center replaces the one that served this area of the country for 60 years, setting a precedent for private industry in the region and its commitment to the development of Coahuila.
The Governor of Coahuila, Miguel Angel Riquelme Solis, highlighted the social commitment that Arca Continental has historically shown in favor of the integral development of the communities in which it operates.
Source: El Economista