Arca Continental invests US$8.7 million in Jalisco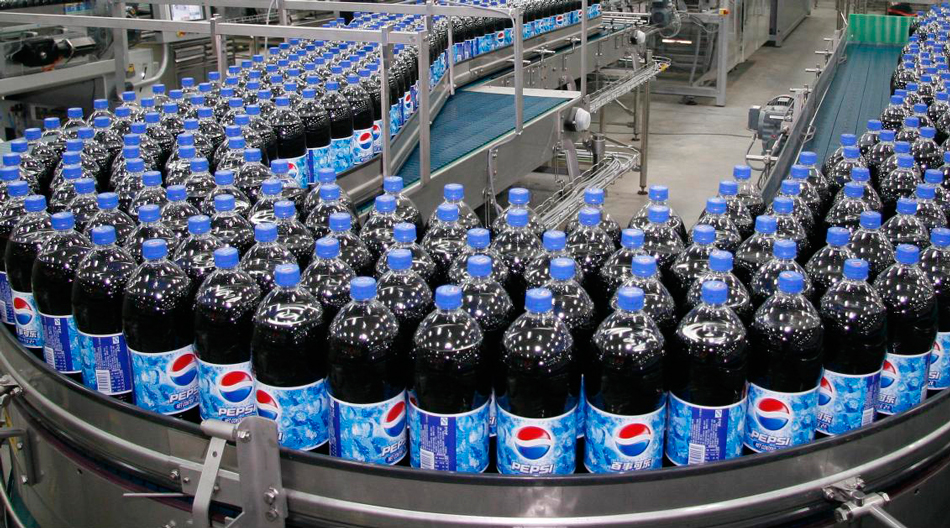 GUADALAJARA, JAL – With an investment of US$8.7 million, Arca Continental and the PetStar collection plant, located in the metropolitan municipality of San Pedro Tlaquepaque, will double their pet container recycling capacity.
"Through PetStar, the largest recycling plant in the world, Arca Continental and Coca Cola Mexico have become the leading recyclers in the country," said Jesus Lucatero, Director of Public Affairs, Communication and Sustainability of Arca Continental Mexico.
He detailed that in 2021 the company recovered more than 5,000 tons of pet and to date, through PetStar's national collection network, they recover seven out of every 10 bottles they put on the market with the vision of 100% recycling in line with the goal of "a world without waste".
With the announced investment, the center installed in Jalisco will have 1,500 direct jobs and will double its capacity, with the objective of exceeding 9,000 tons of pet recycled.
"Arca Continental will consolidate the model that enables recyclers to give value to waste, in addition to strengthening the culture of recycling and sustainability", said the Director of Public Affairs of Arca Continental Mexico.
During the event held on the eve of the celebration of World Recycling Day, Jaime Camara, CEO of PetStar, stated that the announced investment will allow the recycling of 9,600 tons of pet from 21 municipalities in Jalisco and will provide service to the new collection centers that will be located in Puerto Vallarta, Tepic and Colima.
He indicated that PetSatar has eight collection plants nationwide and in the city of Toluca, State of Mexico, is the largest food grade pet plant in the world.
Annually, the company collects 3,297 million pet bottles, which is equivalent to filling 4.2 times the Akron stadium in Zapopan.
Source: El Economista