Arca Continental to invest US$801 million in 2023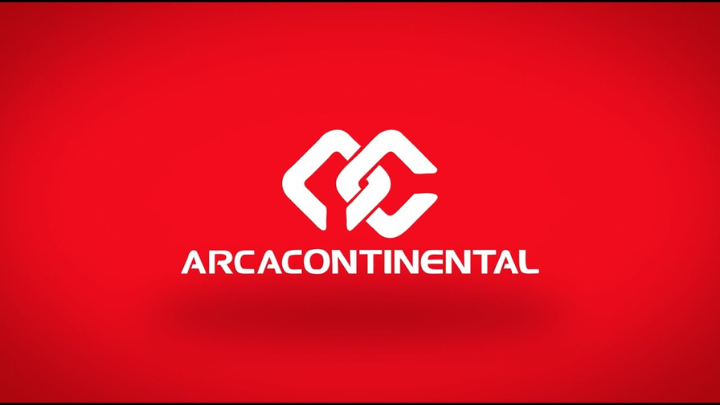 MEXICO – Mexico's Arca Continental, the second largest Coca-Cola bottler in Latin America, announced that it plans to invest US$801 million by 2023 in digital tools and to increase its production and distribution capacity.
Arca Continental explained in a statement that the funds will also be used to expand shared value projects in the communities it serves in Mexico, Argentina, Ecuador, Peru and the United States.
Of the total investments, approximately 50% will be allocated to its operations in Mexico, while the other half will be divided between the United States and South America, the company added in a statement about the plan, approved at an annual shareholders' meeting.
"For the current year, Arca Continental will continue to explore new growth possibilities derived from the long-term alliance signed with The Coca-Cola Company in 2022 for its operations in Latin America," said Arca Continental in a statement sent to the Mexican Stock Exchange.
In its latest financial report, the company projected that consolidated sales growth for 2023 will be in the high single digits. It will also continue with the strategy of price adjustments in line with inflation in each of the operations. It also said that it would invest 6% to 7% of sales in CAPEX.
Arca Continental has already outlined its goals for 2023, which include exploring new categories, such as beer and alcoholic beverages, following its entry into hard seltzer – a category that mixes sparkling water and includes a low volume of alcohol – with the Topo Chico brand.