ArcelorMittal invests US$150 million in Michoacan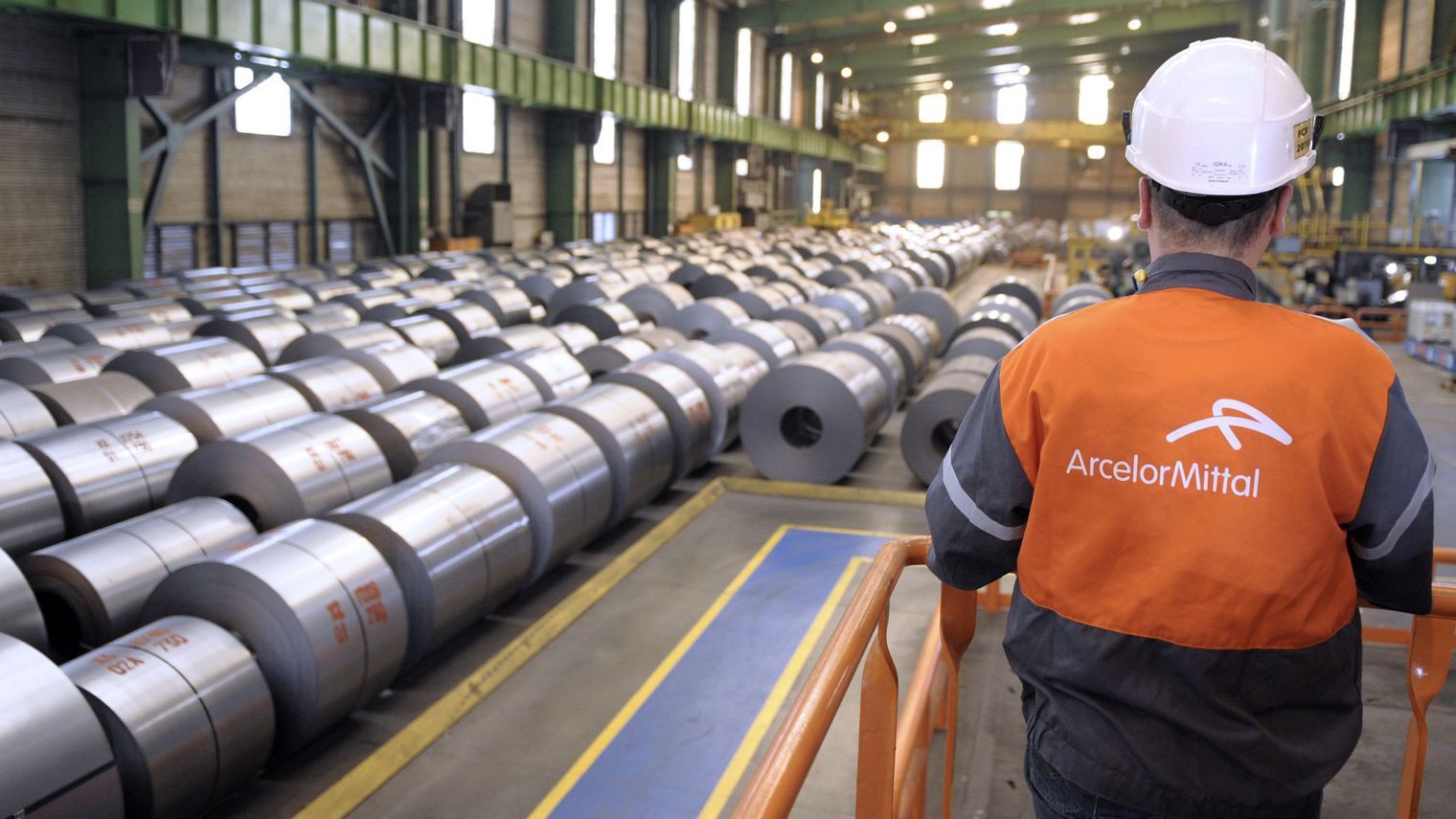 MICHOACAN – ArcelorMittal Mexico, one of the most important steel companies in Latin America, will invest US$150 million to boost mining in Michoacan, according to state Governor Alfredo Ramirez Bedolla.
"There are more investments from ArcelorMittal at the door, there is a great possibility to continue taking advantage of the mineral we have such as iron," expressed the Governor during the announcement of the investment.
The investment will be capitalized in the area of Las Trucas in Michoacan, said Victor Manuel Martinez Cairo, representative of ArcelorMittal. During the announcement, it was also mentioned that the brand's new rolling mill in Lazaro Cardenas will create 500 direct jobs and 3,000 indirect jobs and is expected to increase domestic rolled steel production from 2.5 million tons to 5.3 million tons.
The Governor acknowledged ArcelorMittal's work in the state and expressed his support for the development of the company and others that promote Michoacan.
Source: Cluster Industrial