Argentina and Mexico, countries that invest the most in technology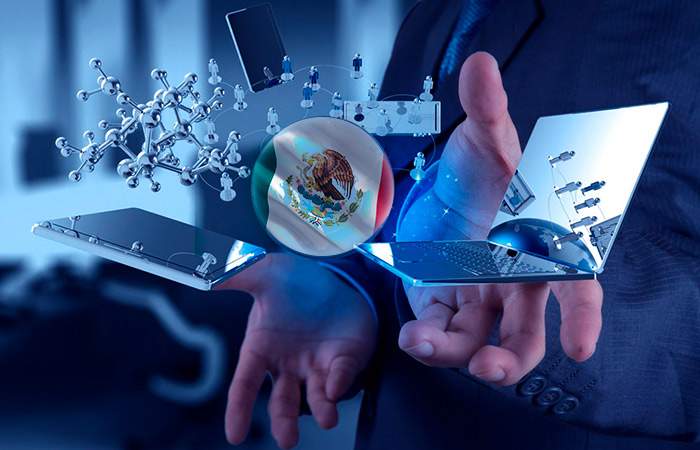 MEXICO – Organizations in Mexico invest up to 10% in technology, one of the highest budgets in Latin America. However, the country is below Argentina, where 10.4% is allocated, according to a study by EAE Business School.
It is worth mentioning that the average for the region is 7.7%, according to the report "Internet of Things: Technology as an ally of sustainability". This document is based on an analysis by this institution based on IDC data.
Below these countries are Peru with 9%, Chile with 5.5% and Brazil with 5%. In addition, the study forecasts that spending on information technology (IT) in Latin America will increase by 5.5%.
During 2021, the number of Internet of Things (IoT) connections in Latin America reached 791 million and is expected to increase to 1.2 billion by 2025. This increase is expected to generate US$47.2 billion.
It is also predicted that there will be 513 million new IoT connections between 2020 and 2025. In addition, smart homes alone will generate more than 100 million new connections in that period.
The author of the report, Cristina Gallego, an academic at EAE Business School, mentioned that by 2021, citizens in the region expect 5G networks to help bridge the digital divide.
She added that the people of Latin America are hopeful that this technology will improve people's quality of life. They even believe that investments in this technology will have a positive impact on the economy.