Arhitac foresees a positive start in employment for 2021 in Tijuana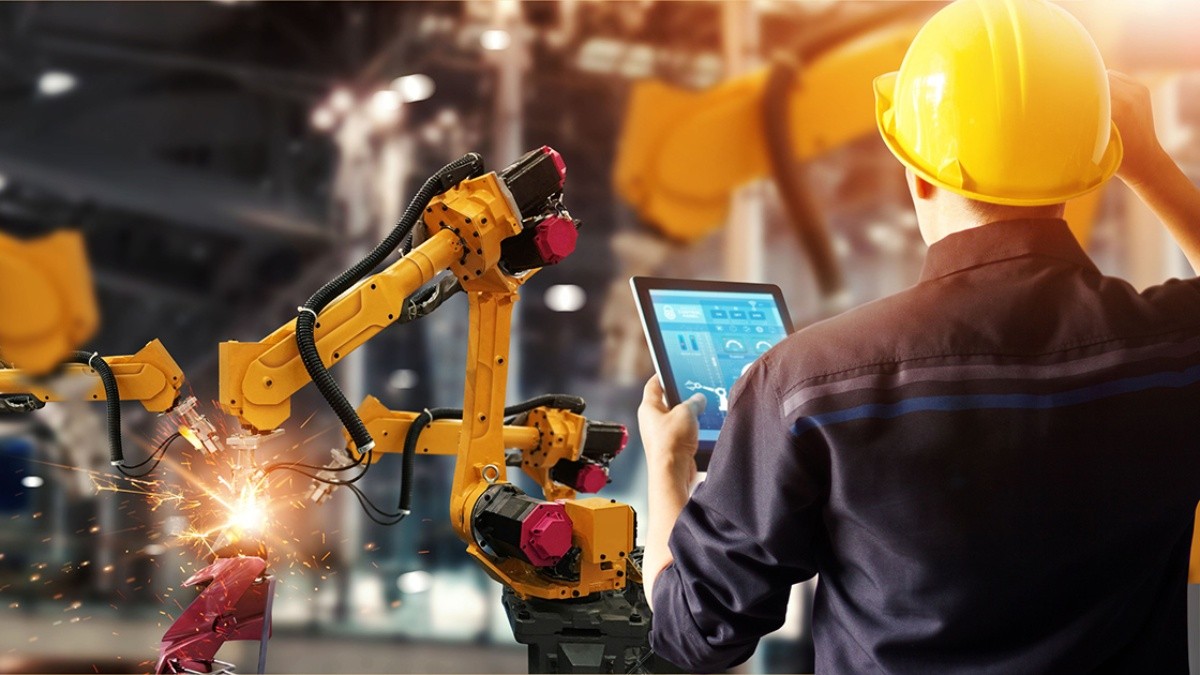 TIJUANA – Tijuana, Tecate and Ensenada expects a positive rise in employment this year, since companies plan to generate more than 10,000 vacancies.
The foregoing was emphasized by the president of the Tijuana Industry Human Resources Association (Arhitac), Heriberto Galindo Aguirre, after leading the first meeting of partners in 2021.
"We had two very good speakers who told us about job expectations for this year, where indicators such as the unemployment rate in Baja California compared to the national average stand out, which lets us know that we are a lucky state," he said.
In this regard, the manager mentioned that in the entity the unemployment rate was 2.6% during December 2020, when at the national level an average rate of 4.8% was managed.
"This tells us that we have very good prospects for job creating in 2021, hoping to have no more surprises with COVID-19. The truth is that there were no massive layoffs; on the contrary, there has been a very high increase in vacancies at the operation level in the industry," he assured.
Galindo Aguirre stated that according to the latest survey conducted by Arhitac regarding employment projections, it is expected that in January of this year around 10,790 vacancies will be generated, mainly in Tijuana, although this figure also includes the municipalities of Tecate and Cove.
For his part, Dr. Juan B. Morales, general director of the Ruiz, Morales y Asociados Law Firm, who was one of the speakers at the monthly meeting of partners, pointed out that despite the pandemic, Baja California registered a record number of jobs in the maquiladora industry.
Source: El Sol de Tijuana