Arizona banks process billions of dollars in forgivable loans during pandemic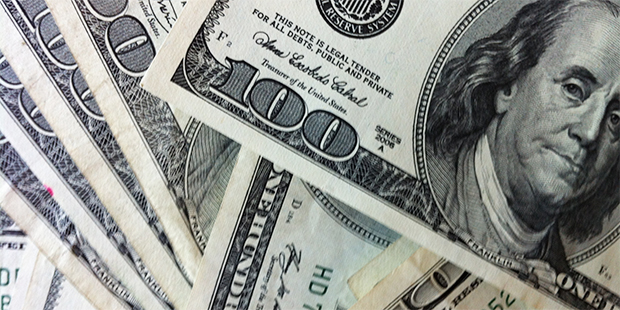 ARIZONA – In less than six weeks, Arizona banks have succeeded in processing billions of dollars in forgivable loans for small businesses through the new federal Paycheck Protection Program (PPP). The program is designed to help businesses retain employees by keeping them on the payroll during the pandemic or recalling them from furlough.
The most recent figures show that almost US$8.9 billion in loans have been approved in Arizona in the first two rounds so far, according to the U.S. Small Business Administration (SBA).
Arizona banks of all sizes have had the daunting task of fielding the crush of applications and processing hundreds of millions of dollars in loans.
Among the largest Arizona banks in the push to get these loans processed are Bank of America and JP Morgan Chase.
In round two that started April, these two banking giants have secured over $1 billion in loans for small businesses in Arizona.
Source: AZ Big Media