Arizona business leader says virus has been economic disaster for state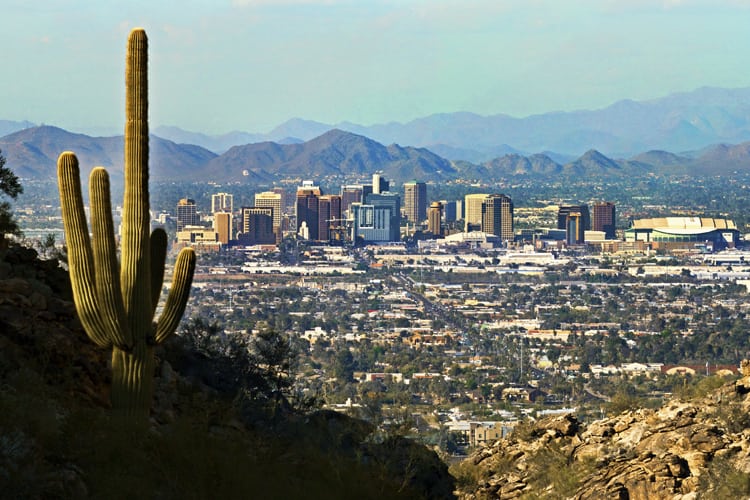 PHOENIX – Bars, restaurants, retail, tourism and just about everything in between have been hit hard by the coronavirus pandemic.
Arizona Department of Economic Security said 345,900 Arizonans have filed for unemployment benefits since March 15, 25 times greater than the four weeks leading up to then.
For all of 2019, approximately 200,000 people filed for unemployment benefits in the state, according to Valley economist Jim Rounds.
Arizona Chamber of Commerce and Industry President and CEO Glenn Hamer said everything possible needs to be done to keep people on the payroll and get those who are out of a job back to work soon.
Source: Ktar