Arizona Custom Blends buys Tempe industrial facility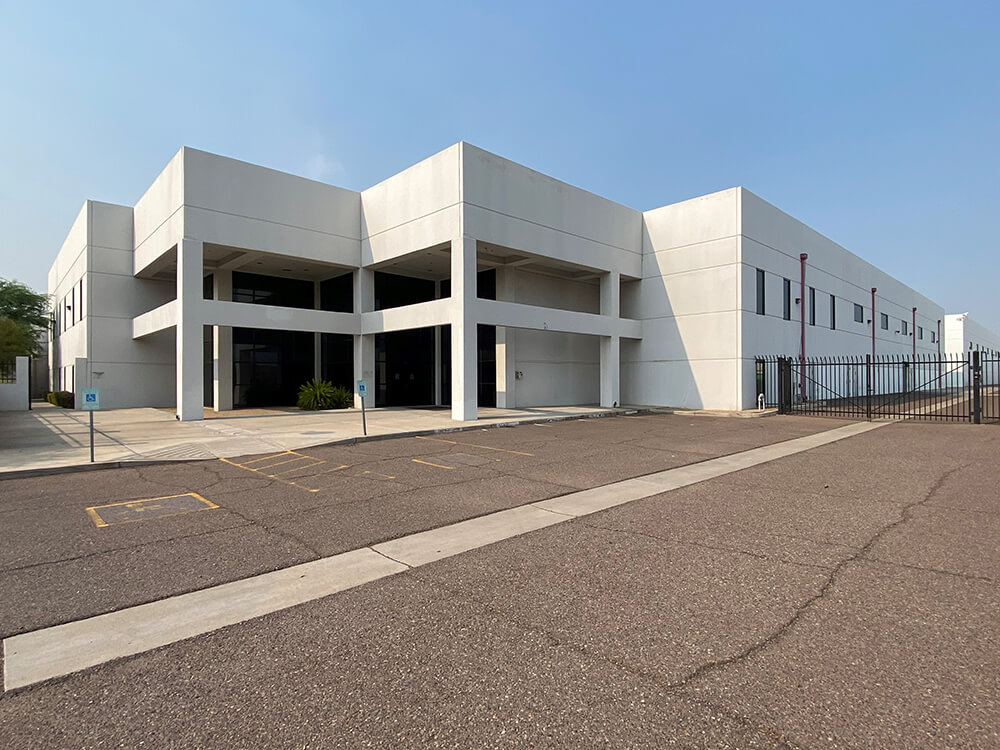 ARIZONA – JLL Capital Markets announced that it has closed the US$7.75 million sale of and arranged US$11.8 million in financing for a 141,000-square-foot industrial distribution and warehouse facility in the Phoenix-area community of Tempe, Arizona.
The building is at 2130 South Industrial Park Ave. in the central part of Tempe. With its easy access to Interstate 10, the flex facility location provides local access to the entire Phoenix MSA, regional access from Los Angeles/San Diego to El Paso and international access into Mexico.
The buyer plans to improve the property with a new roof, cooling system and upgraded office space and intends to use the property for its business, Arizona Custom Blends, which involves blending, packaging and encapsulation of nutraceuticals in an NSF-certified cGMP powder manufacturing facility.
The JLL Capital Markets Investment Advisory team representing the buyer was led by Managing Director Brian Ackerman, and Director Carl Beardsley led the JLL Debt Placement efforts.
JLL Capital Markets is a full-service global provider of capital solutions for real estate investors and occupiers. The firm has more than 3,700 Capital Markets specialists worldwide with offices in nearly 50 countries.
Source: AZ Big Media