Arizona government encourages its residents to seek employment to revive the economy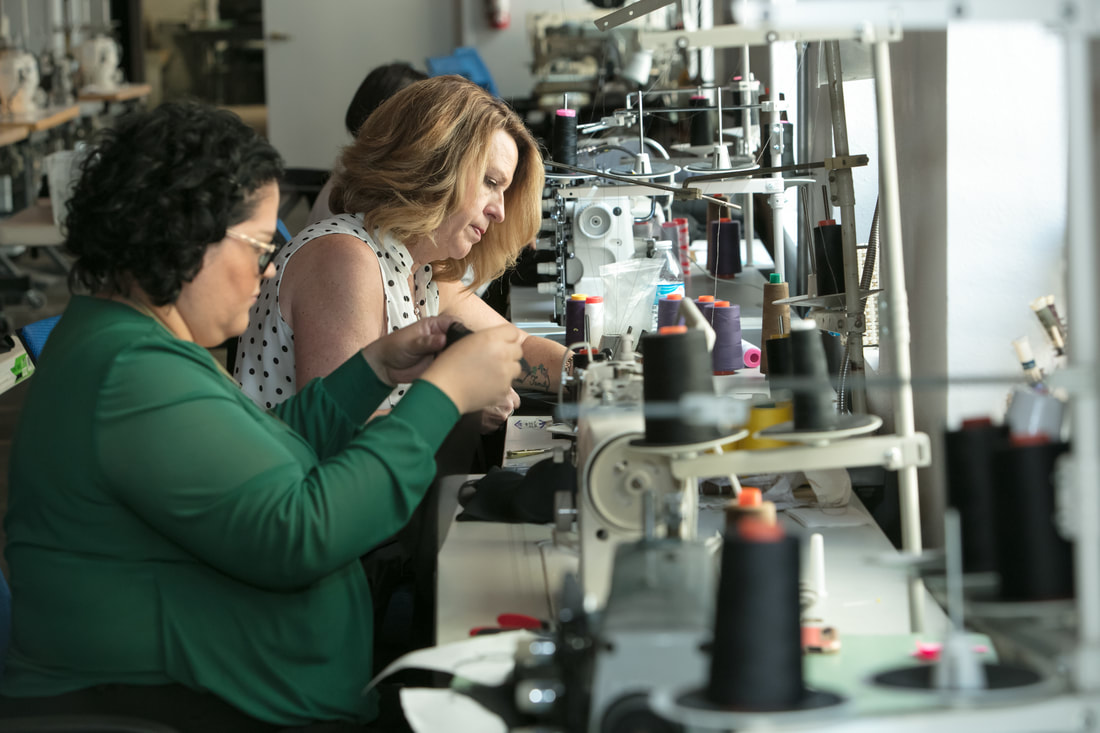 ARIZONA – With the objective of reviving the economy, the Government of Arizona carries out a program rewarding its residents with money so that they can go out to look for work.
Margarita Ruiz left this week in search of a job as a cook, after staying at home for 10 months.
She indicated that in addition to the financial aid proposal appealing to her, she wants to improve her income, which is why she needs a stable job.
The Government of Arizona intends to encourage the population to seek permanent employment to reactivate the economy in the state.
Currently companies, restaurants and stores have problems finding workers.
Whoever gets a full-time employment contract will get $ 2,000 if he works full-time or $ 1,000 if he's part-time.
To carry out this plan, Arizona state authorities mentioned that they have a reserve of 300 million federal resources.
Once the new worker stops claiming unemployment benefits and completes 10 weeks working fixed or part hours, they will be able to access their financial compensation.
It has also earmarked resources in support of community college continuing education for workers who are eligible for return to work bonuses.
Having children will not be an impediment to looking for a job, since there is a support program for up to three months of assistance for childcare.