Arizona restaurant industry introduces 'Takeout Week' to stem coronavirus losses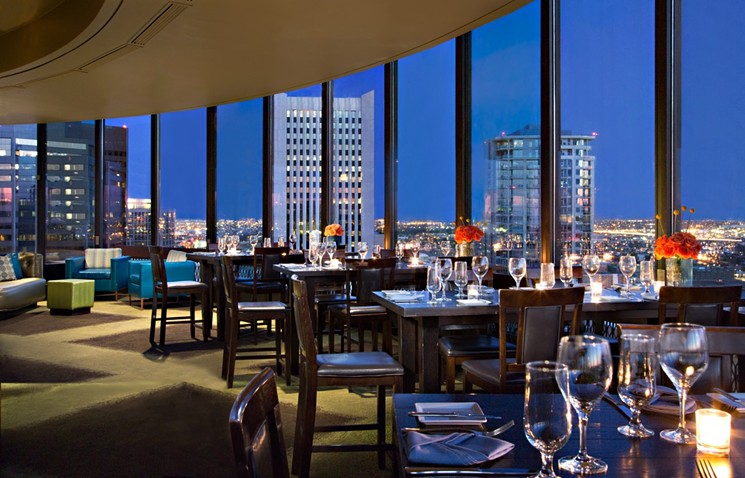 ARIZONA – With Arizona eateries restricted from operating dining rooms during the coronavirus outbreak, there is a big push by the Arizona Restaurant Association to move to takeout.
Following the same model as Arizona Restaurant Week, the ARA introduced Arizona Takeout Week, hoping the marketing strategy will help restaurants during the current state of emergency.
The ARA set up a website that allows restaurants to post their takeout and delivery options. It also is where consumers can find out which restaurants offer takeout or delivery during the COVID-19 outbreak.
Arizona Takeout Week will be longer than just one week. The marketing campaign will go until the restrictions on restaurants is lifted.
Source: Biz Journals