Arizona rises weight limits for trucks coming from Mexico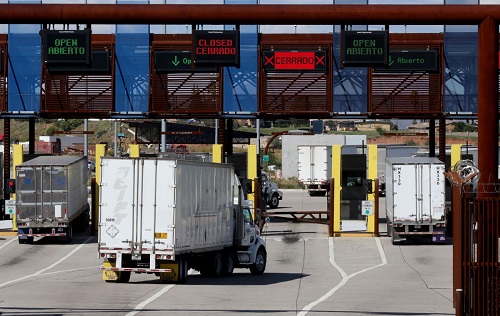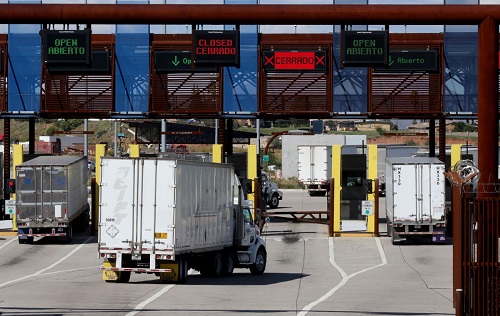 The Arizona Department of Transportation (ADOT) has begun a year-long pilot program allowing slightly heavier trucks in one of the state's key transportation corridors, authorities revealed in a press release.
Starting September 1, trucks on interstate highways in the Tucson area and between Tucson and Nogales may receive permits from ADOT allowing them to carry up to 83,000 pounds rather than the current weight limit of 80,000 pounds.
Responding to requests from area leaders to help make commercial traffic more efficient, ADOT chose Interstate 10 in the Tucson/Marana area and Interstate 19 between Tucson and Nogales including Business 19 because these roadways are Key Commerce Corridors, contributing significantly to Arizona's economy and being near Mexico, the state's top international trading partner.
According to Global Trade Magazine, freight containers passing through the Port of Tucson are allowed by railway permits to weigh a maximum of 53,000 pounds, while the truck rigs that haul them usually weigh about 30,000 pounds. Raising the weight limit slightly removes the need to offload some of each container's contents before it goes on a truck, allowing commerce to flow more freely.
During the pilot program, ADOT will study whether the higher weight limit has an impact on the condition of highways.
MexicoNow