Arizona State University bets on Guanajuato companies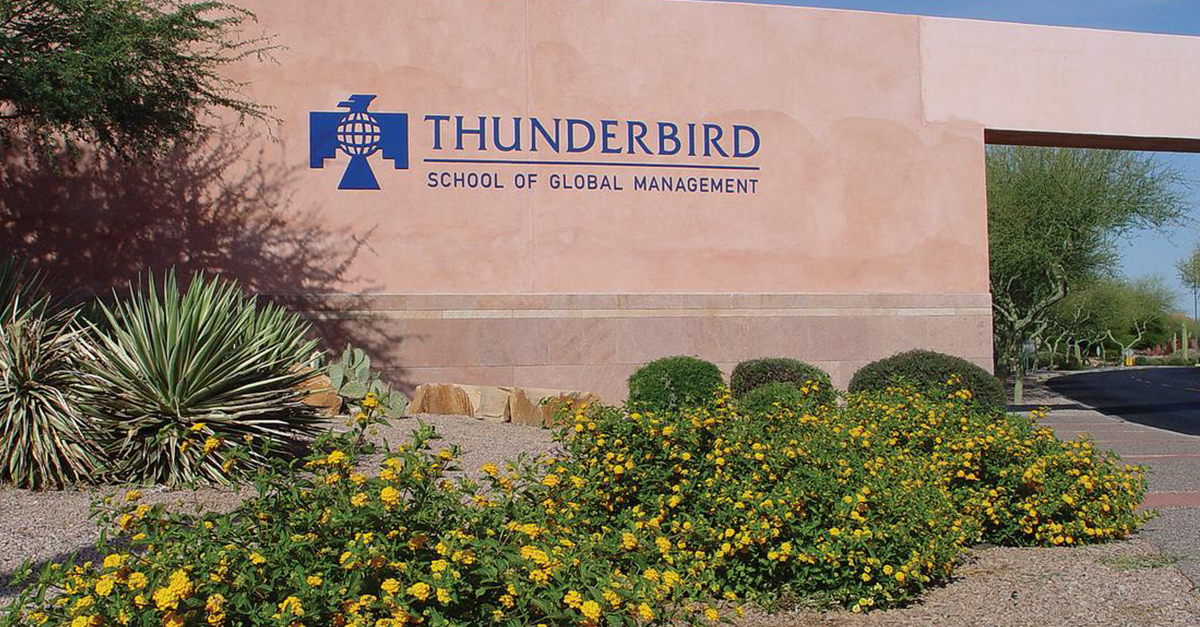 GUANUAJUATO – Students from Arizona State University's Thunderbird School of Business will be visiting Guanajuato until mid-February in order to generate high-impact projects and build relationships with potential products from Guanajuato companies abroad.
This was revealed by the Coordination for the Promotion of Foreign Trade (COFOCE), which highlighted that this is an international collaboration project between both institutions.
According to the press release, the partnership involved several sectors of the State of Guanajuato, generating 3 projects: The first with a company in the tanned leather industry (grenetina), the second with a company that offers information technology services and finally a project to strengthen the agri-food industry, including fresh or frozen vegetables and fruits, processed foods, among others.
In addition, a project was developed with the company MReady to provide consulting in information technology, among other projects.
"Arizona State University will be here to later conclude the entire project. For us it is very important to establish a long-term relationship in order to continue collaborating with Thunderbird School, to work around innovation, the future and the internationalization of Guanajuato's companies," mentioned Ulises Aguilar, Executive President of COFOCE.
Some of the companies visited by the Arizona State University students during their stay are Mole Rancho La California, Tenería Kodiak, Cuero Centro, Calzado Coqueta y Audaz and MReady.
"We are from different nationalities, we have different specialties, all the groups that are here and have been chosen for each project, such as MReady, COFOCE and Cuero Centro," concluded Diana Salas Diaz, Global MBA student at the Thunderbird School of Business.
Source: Líder Empresarial