Arizona tech industry shows 3.74% job growth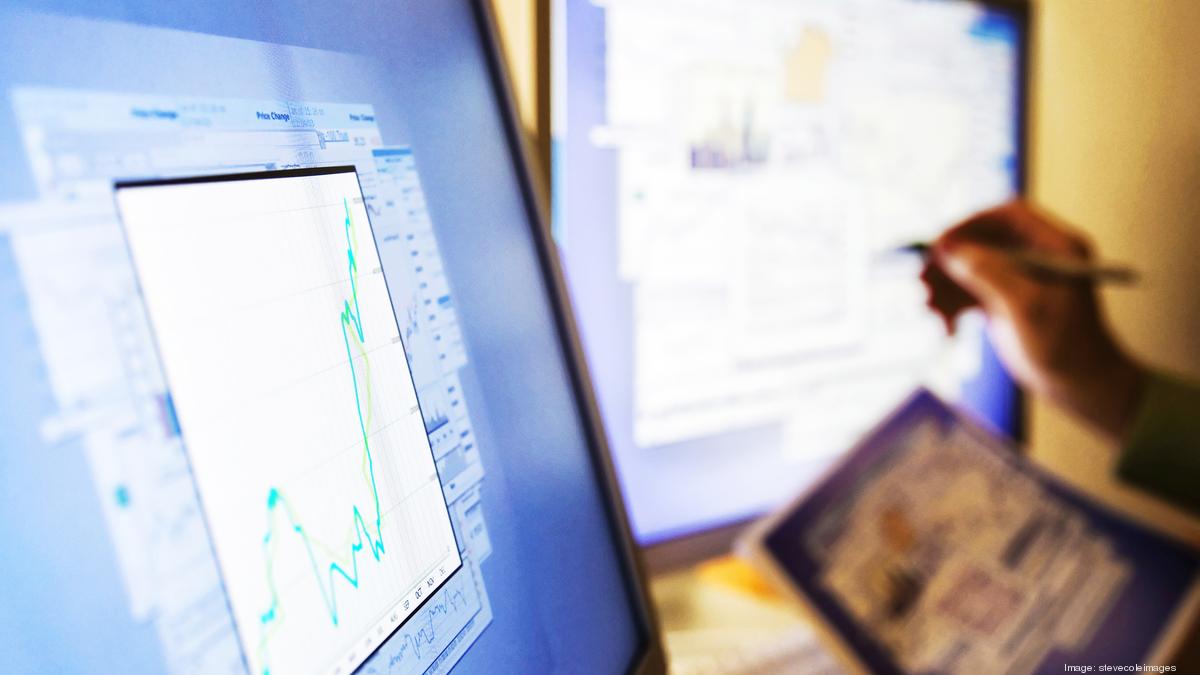 ARIZONA – The Arizona technology industry is one of the largest and fastest-growing economic catalysts for the state. Hosting more than 250,000 jobs, technology employees make up 8.2% of Arizona's workforce and contribute US$32.2 billion to the state economy.
The latest quarterly report from the Arizona Technology Council, the Technology Industry Impact Report, reveals that 9,563 technology companies are currently operating in Arizona. The average industry wage is US$86,303, 1.1 times the national average. Wages have risen 5.42% over the past year.
And the word of tech's growth and stability is spreading – 29% of science, technology, engineering and math (STEM) graduates are remaining in Arizona to work.
Arizona's technology industry had 3.74% job growth over the past year. Total technology wages exceeded US$20 billion.
The industry has also been resilient during the coronavirus pandemic.
"While some companies are experiencing a downturn in business due to the disruptions caused by the COVID-19 pandemic, Arizona's technology sector has become well-diversified," Steve Zylstra, president and CEO of the Arizona Technology Council, told The Center Square.
He added this will allow the technology industry sector to remain resilient and recover quickly. Most manufacturers have continued to operate all through the pandemic. Most other technology companies pivoted quickly and successfully to working from home.
Arizona is taking the lead in several technology sectors, including aerospace and defense, autonomous and electric vehicles, edtech, fintech, semiconductor manufacturing and smart-city innovations.
Source: The Center Square