Arizona tourism officials promote staycations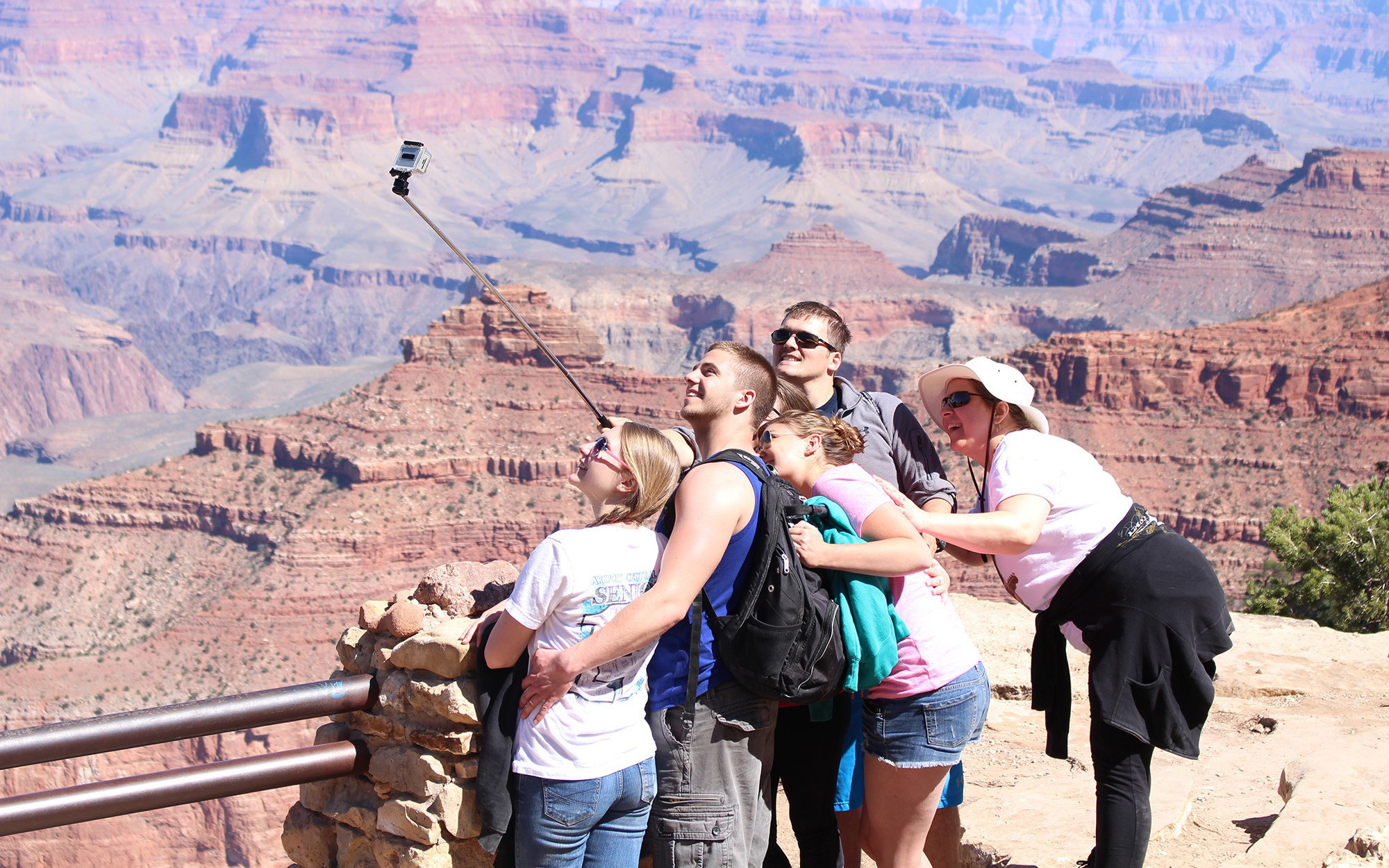 ARIZONA – The Arizona Office of Tourism is launching a campaign aimed at getting Arizonans out and about in their own backyard, supporting businesses and attractions that have struggled due to the coronavirus pandemic.
For the first 60 days, the campaign will focus on encouraging Arizonans to explore and experience the gems of the state while growing more comfortable leaving home.
"The Rediscover Arizona campaign led by the Arizona Office of Tourism is a great way to promote in-state travel while many Arizonans were forced to cancel out-of-state summer vacations," Kim Sabow, president and CEO of the Arizona Lodging and Tourism Association, told The Center Square.
"Arizona has an incredible array of sights and experiences that many residents may not be aware of. Whether it is a hiking trip up north, staycation in southern Arizona or off-roading in the Valley, we have something for everyone." he said.
Some of the promoted activities include hiking, stargazing and camping. Hotels and resorts are also offering lodging and services, providing opportunities for staycations.
"This program is an innovative way for the industry to show guests and prospective travelers the hard work being done to keep these properties clean and safe for staff and guests," Sabow said.
Source: The Center Square Arizona