Arizona's hotel Industry faces challenges due to COVID-19 pandemic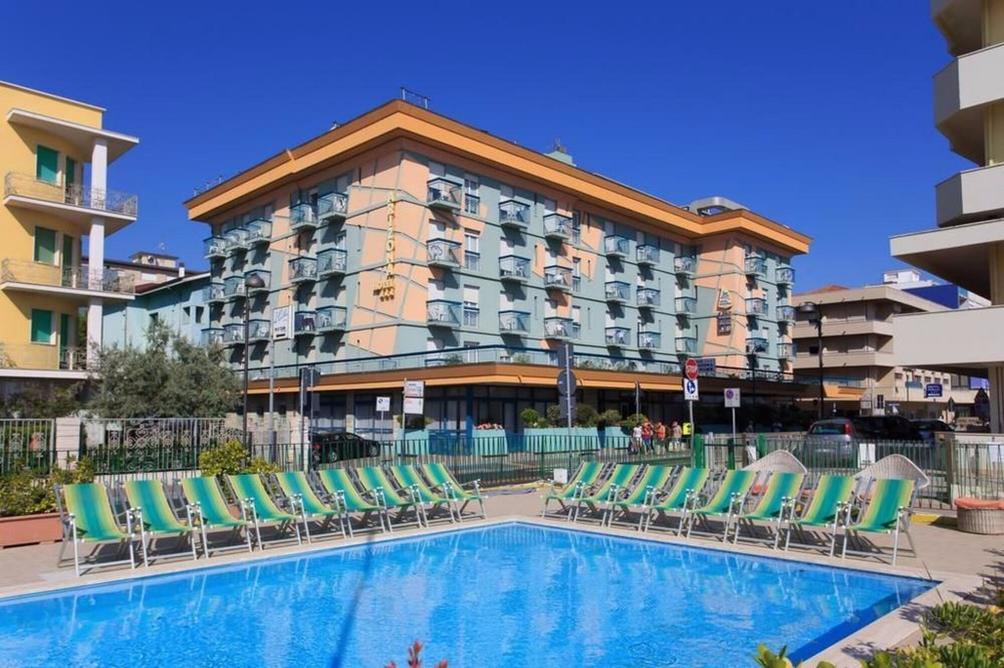 ARIZONA – Arizona's hotel and restaurant industries are bracing for continued challenges as the state is dealing with an uptick in COVID-19 cases and hospitalizations.
The Arizona Department of Health Services reported 1,880 new cases and 17 new deaths tied to coronavirus. Doctors are warning against unnecessary travel and gatherings heading into the holiday season as restaurants have been dealing with occupancy restrictions for months.
Steve Chucri, president of the Arizona Restaurant Association, told the industry group is working to help member restaurants expand real estate outside, wherever possible.
"Many of the municipalities have been great in working with us and getting us an 'extension of premises' to go onto sidewalks and smaller areas, maybe closing down streets and bringing tables out," he said.
Chucri estimates up to 1,200 restaurants have closed statewide since the start of the pandemic and up to 40% of pre-pandemic restaurant workers have not been hired back. The catering industry has been hit especially hard, he said, as conventions and conferences have been postponed or canceled.
Hotels are also suffering due to significantly decreased demand. According to the most recent data from the Arizona Office of Tourism, lodging in Arizona was down more than 20% in September and close to 30% year-to-date.
A recent report from the American Hotel and Lodging Association found half of all hotels nationwide were in danger of foreclosure and hotel owners expected to lay off more employees before year's end.
Source: ABC 15