Around 15 clean energy projects are currently stopped in Coahuila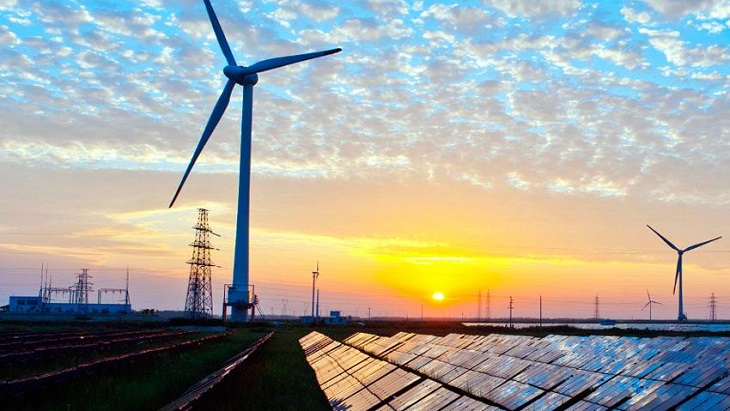 COAHUILA – At least 15 clean energy generation projects in Coahuila are suspended due to federal government regulations, said Economy minister, Jaime Guerra Perez, who said this could scare off investments.
"We had 15 clean energy projects, not only with China, but with different countries; currently there are projects that are on standby waiting for a definition from the federal government." Stressed Guerra Perez.
The official said that these 15 projects do not represent a large number of jobs, however, they are an opportunity for business development. He added that it is up to the Federal Electricity Commission to define the way in which the energy generated is conducted.
"We have US$1.5 billion in 15 projects, remember that we have projects that are being tested, for example in Acuña, the Enel projects. There is also an injunction to continue with these tests, but they depend on the Federal Commission to transport this energy," warned Guerra Pérez.
Source: Zocalo