Artha Capital to invest US$61 million in the State of Mexico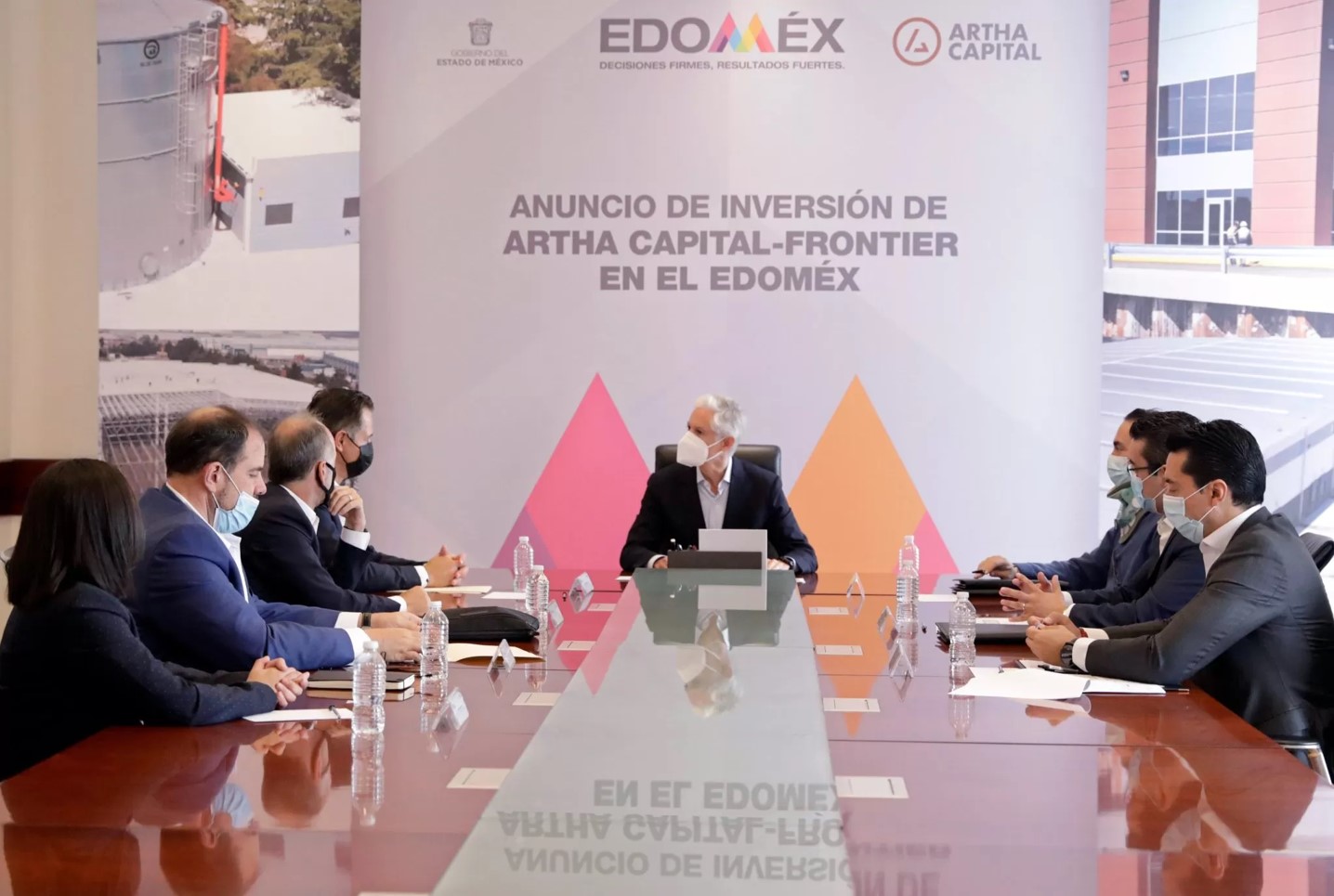 STATE OF MEXICO – Artha Capital-Frontier Industrial will invest US$61 million for its new project, Frontier Industrial Park Toluca, which will generate 15,600 jobs.
The location of this new development offers direct highway access to Mexico City, Guadalajara and the Metropolitan Airport System, as well as rail connectivity to the industrial corridor of Queretaro and El Bajio.
"The property will take advantage of the strength of the Toluca-Lerma industrial corridor, which represents just over 30% of the industrial space available in the state, and has consolidated its manufacturing leadership as the second most important in Mexico," said the Governor of the State of Mexico, Alfredo Del Mazo.
According to the press release, the Mexican President assured that the arrival of this type of capital reaffirms the confidence of investors in the state of Mexico.
The state offers great advantages such as its wide highway network, its location within the largest consumer market in the country, qualified labor force, agile airport and railroad connectivity, among others that consolidate it as the most important logistic center in Mexico.
In addition, the arrival of Artha Capital to the state will help to put into operation the Parque Arco 57, in the Soyaniquilpan-Jilotepec region, the first industrial center with a purely logistic vocation, which, due to its location at the intersection of the Mexico-Queretaro highway and the Arco Norte, has boosted the leadership of international companies.