ASA and GACM appoint new executives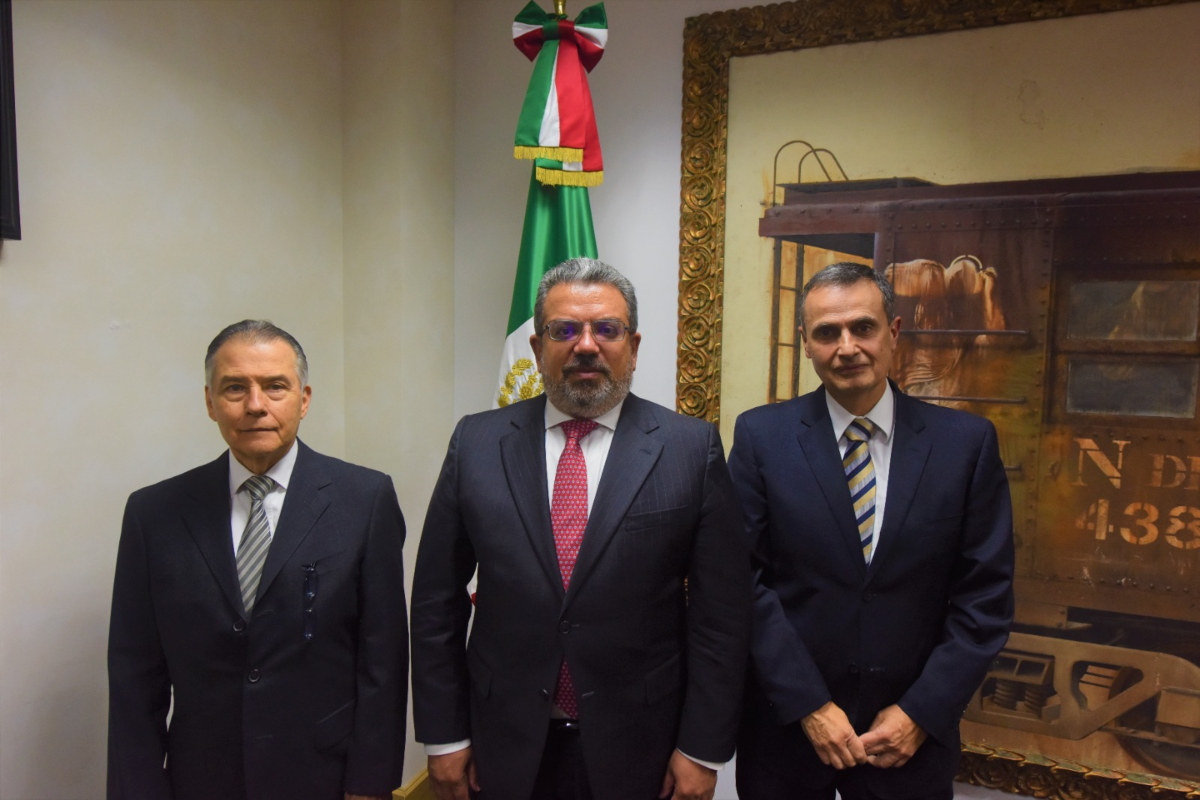 MEXICO - Javier Villazón Salem was appointed as the new CEO of Aeropuertos y Servicios Auxiliares (ASA), and Óscar Artemio Arguello Ruiz as CEO of Grupo Aeroportuario de la Ciudad de México (GACM).
The head of the Ministry of Infrastructure, Communications and Transportation (SICT), Jorge Nuño Lara, gave possession of these two positions.
Through a press release, the federal agency indicated that both officials will immediately attend to the priority activities of their respective organizations, focusing their efforts on promoting the activities and work carried out for the benefit of the air sector.
It specified that Javier Villazón had served as general director of GACM since 2018, where he developed and directed the airport system of the metropolitan area to meet the demand for air transportation in the center of the country.
Villazón is an industrial engineer graduated from the Universidad Nacional Autónoma de México. From 1992 to 1995 he held positions within the Federal Government as founder and director of Programming and Evaluation of the National Institute for the Fight against Drugs (INCD); and director of Planning and Assistance at the Ministry of the Interior.
For more than 24 years he worked in the financial sector for banks, microfinance companies and as a service provider in both the traditional and digital (fintech) markets.
He also worked as an executive promoter and advisor in the brokerage of companies and investment projects; he also collaborated for 11 years in Banco Bital and HSBC as responsible for developing and operating various business areas such as credit and debit cards, acquiring business, electronic and Internet banking, as well as e-commerce, among others.