ASA launches airport management degree program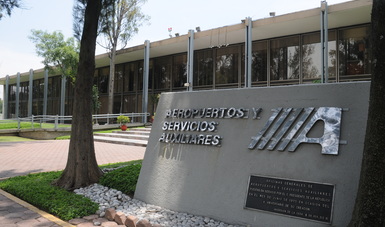 MEXICO – Airports and Auxiliary Services (ASA), in collaboration with the Regional University of the North (URN), opened registration for the 9th edition of the Bachelor's Degree in Airport and Air Business Management and Administration (LAANA), which will be held online.
With this career, the institutions will train professionals in the aeronautical sector capable of directing and managing companies and airports.
The program will be taught entirely online for 10 semesters, with live classes once a week. In addition, students will have 24-hour access to a virtual educational platform that will allow them to develop their skills efficiently.
Those interested in pursuing this degree may pre-register online, with a deadline of August 29, 2021 to complete the enrollment process.
Source: A21