ASA network traffic grows by 60.9%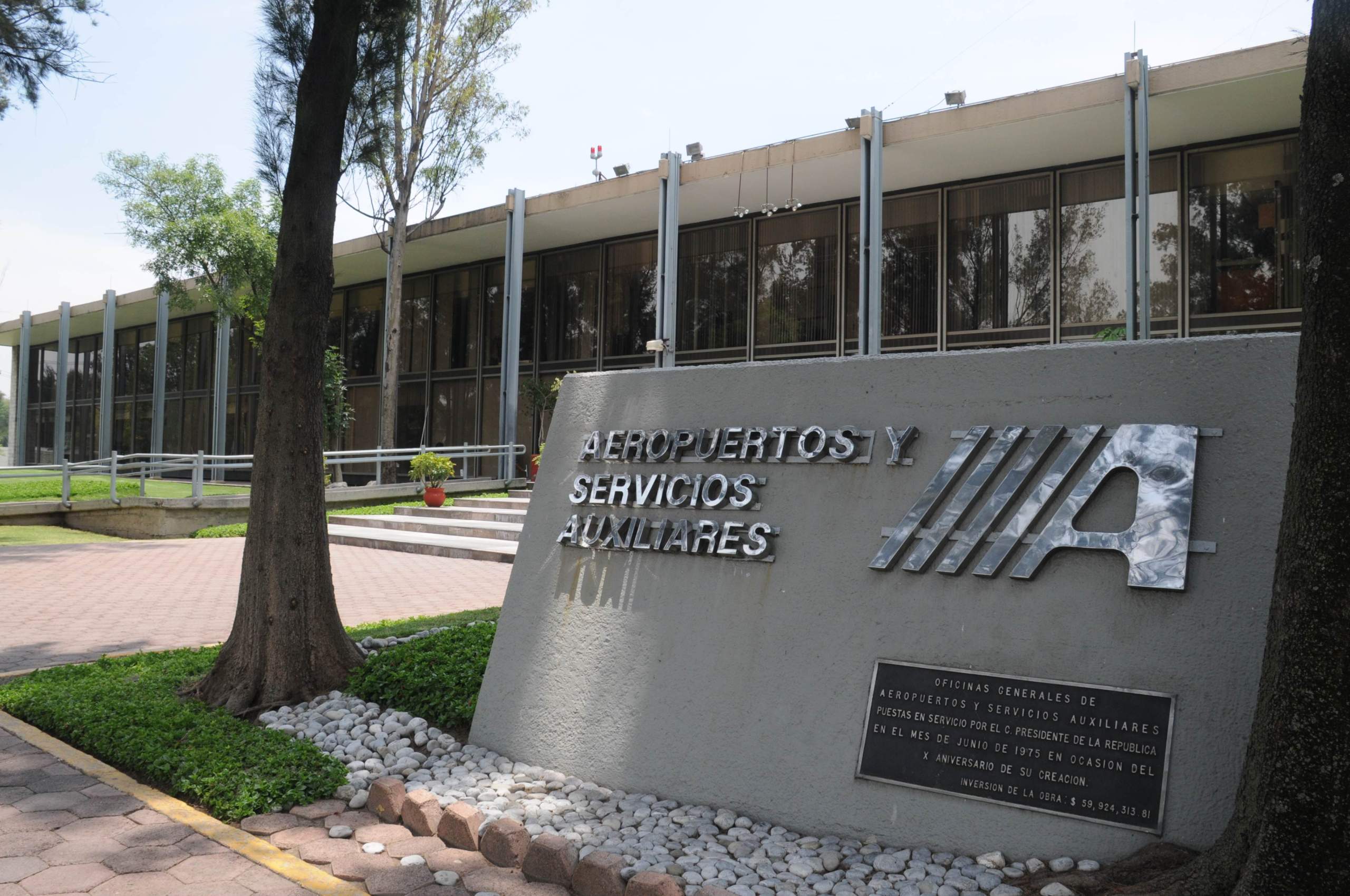 MEXICO – From January to September 2021, the 19 airports of the Airports and Auxiliary Services Network (ASA) handled more than two million passengers, a growth of 60.9% compared to the same period in 2020.
The five terminals that recorded the highest growth were Nogales (213%), Campeche (116.5%), Puerto Escondido (111.8%), Matamoros (104.1%) and Nuevo Laredo (94.4%).
"With the gradual regularization of commercial flights and the opening of a greater number of international borders, the terminals of the ASA Network continue to recover, therefore, from January to September of this year, passenger service grew by over 60%, compared to the same period last year 2020," said ASA in a statement.
During the first nine months of the year, a total of 91000 and one air operations were recorded, which is 27.5% more than the 71,370 reached in 2020. The terminals that grew the most in this area were Nogales (170.8%), Puerto Escondido (56.7%), Nuevo Laredo (45.3%), Ciudad Obregón (42.3%) and Chetumal (39.2%).
Source: A21