Ascenty to invest US$350 million in México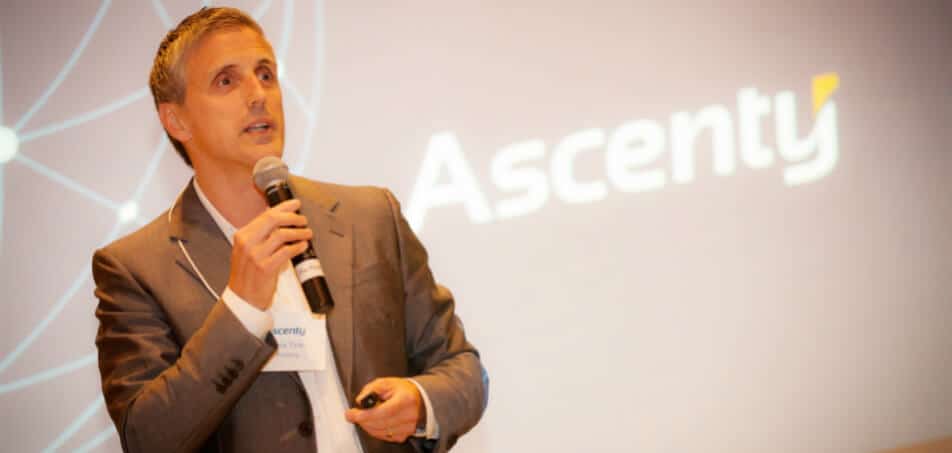 QUERETARO – The Brazilian company Ascenty announced the construction of two data centers in Querétaro, for which it will allocate a total investment of US$350 million.
Christopher Torto, executive director of Ascenty, assured that this investment is the result of an investigation of the Mexican market that lasted four years; while, in 2012, the demand for cloud services in Mexico was mainly provided by data centers in the south of the United States.
"Cloud service providers have realized that the place where they offer their services does affect their apps as well as their latency," Torto said in a statement.
The company will begin construction of these two data centers next September with an investment of US$100 million and will complete it at the end of 2021, when it will reach a total investment of US$350 million.
Ascenty's arrival in Mexico has been different from its arrival in Brazil and Chile. In Torto's words, Ascenty's first data center in Brazil was very small, the same as in the case of Chile. In Mexico, the company will build two of its largest data centers, with an extension of 20,000 square meters, a capacity to store 5,000 equipment racks and a power of 30,000 megawatts, with which it could supply electricity to the entire residential sector from the capital of Queretaro.
According to Torto, the data center sector in Mexico has soared due to the fact that the Mexican market has become large enough and developed so that cloud service providers are interested in investing in the country.
Source: El Economista