ASF admits inconsistencies in NAIM audit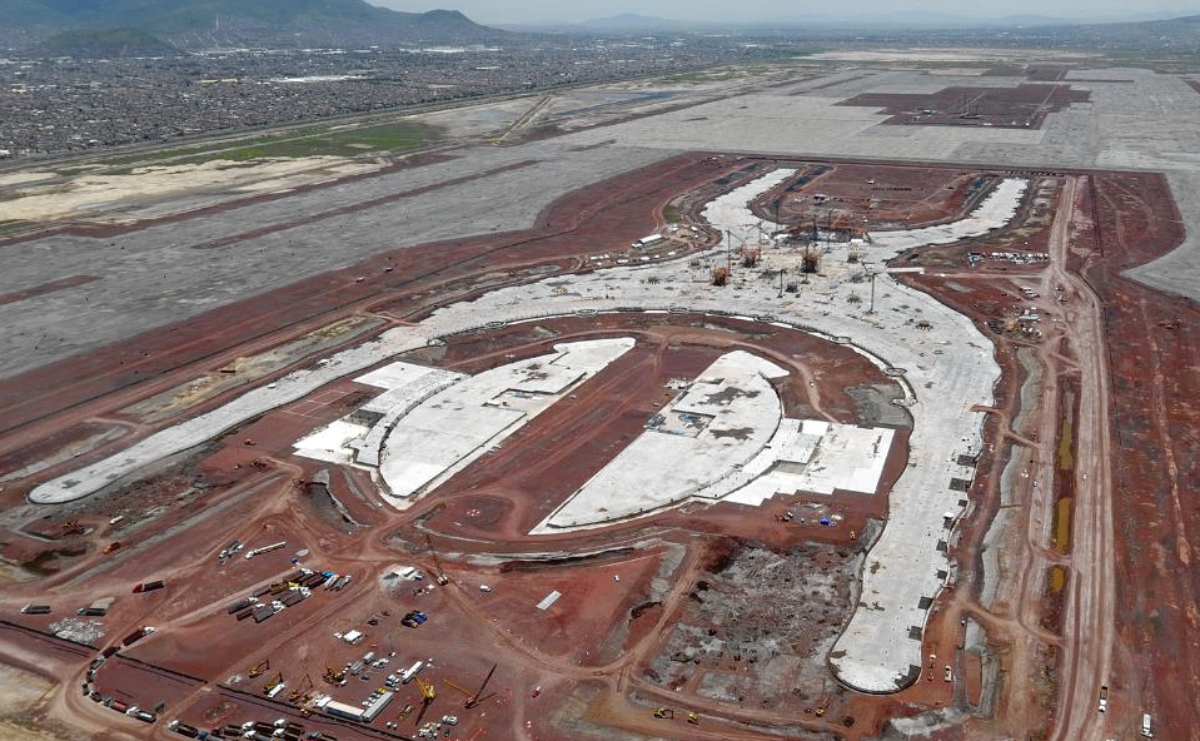 MEXICO – The Superior Audit of the Federation (ASF) recognized that there are inconsistencies in the quantification carried out in the framework of the audit and in the methodology used to determine the cost of cancellation of the New International Airport of Mexico (NAIM) project.
During the weekend, the ASF pointed out that the cancellation of the NAIM cost US$16 billion 232% more than expected by the administration of Andrés Manuel López Obrador.
However, the same audit reported that said amount is lower than initially estimated, derived from a methodological deficiency.
"It is preliminarily reported that it has been detected in the revised audit that the estimated cost of the cancellation of the NAIM construction considers the past and future flows to carry out the cancellation of the obligations contracted for the construction that do not represent a cost, but yes an outflow," informed the ASF.
Likewise, in the initial audit, the Circulation Bonds were analyzed, which are already included in the cost of the investment made and the early termination of the signed contracts.
The initial audit also considered "interest on future maturities that do not represent a current cost and that will materialize to the extent that said bonds are not redeemed, and until then, if applicable, they will form part of the cancellation cost."
Finally, Agustín Caso Raphael, special performance auditor, invited the Mexico City Airport Group to present figures, analysis and models of the cost of the cancellation of the NAIM.
Source: A21