Asia Gets to the Next Level in Mexico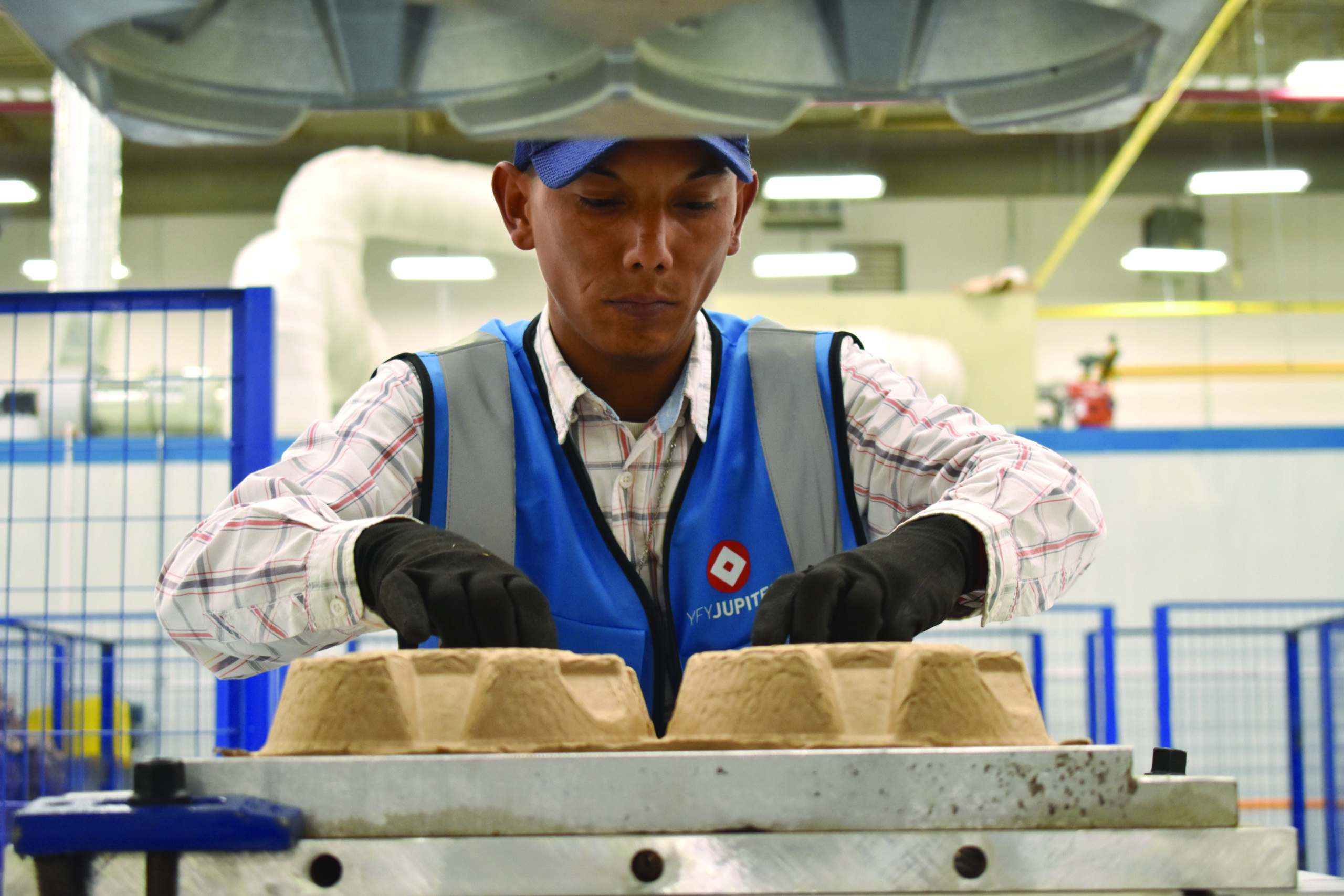 Asian companies are trusting border cities like Tijuana, Mexicali, Juarez, Reynosa, and Matamoros to establish their Mexican operations. In the last five years, corporations from Asia have invested in expansions in this region, while others started new operations.
The components manufactured by these companies include cellphones, HD screens, automobiles, optic fiber cables, auto parts, computers, tailored packaging, appliances, and air conditioners.
The Foreign Direct Investment (FDI) from Asia mainly comes from Japan, but countries such as China, Korea, Taiwan, Singapore, and Honk Kong are also important.
Furthermore, Asian countries contribute from seven percent to 12 percent of the FDI in Baja California, Sonora, Coahuila, Chihuahua, Nuevo Leon, and Tamaulipas, Ministry of Economy (SE) data shows. Last year, investment from these companies was around US$780 million.
Some Asian giants such as Foxconn, Kia Motors, Samsung, Toyota, LG, Wistron, Furukawa, and Hisense have manufacturing sites in this northern region.
In 2016, Kia Motors invested US$1 billion in a new assembly plant in Pesqueria, Nuevo Leon. This is one of the highest investment on the region in the last five years.
Seong-Bae Kim, President of Kia Motors Mexico, said the state-of-the-art facility allows the company to take less than one minute for a vehicle to come off the assembly line, making this Mexican facility one of the most productive in all Kia plants globally.
Kia assembly plant in Pesqueria was an economic trigger for some communities in Nuevo Leon and Coahuila. Both states attracted at least 30 companies, mostly Tier 1 and Tier 2, from Korea and Japan. The FDI in these two states increased in 2016 and 2017, driven by these new Asian corporations.
Even though a decade ago China was a strong competitor for Mexico to attract manufacturing investment, now, the rising cost in this Asian country have made factories in other markets more competitive. Some Chinese corporations are now seeing Mexico as a possibility to relocate or to expand their operations.
Toby Spoon, Tecma Group of Companies' Mexico shelter executive vice president, explained in the short-term Chinese companies could adopt the shelter program because production costs in China are almost the same as in Mexico, but the logistics cost is higher when their target market is North America.
"We believe NAFTA will survive. Chinese companies are analyzing the possibility to operate in Mexico using the shelter program to benefit from this treaty," Spoon said.
As a result, the State Governments from Baja California, Chihuahua, Sonora, Coahuila, Tamaulipas, and Nuevo Leon had trade missions to Asia and met with executives trying to convince them to open new operations in their territories, while offering several local incentives.
Fernando Turner Davila, secretary of Economy and Employment in Nuevo Leon, said trade missions with Asia have been positive for this region and not only new companies want to come to Mexico, but also to do business with Mexican corporations.
"Companies from Japan want to reduce their imports; therefore, they want to strengthen the supply chain in Mexico. The regional suppliers not only have the potential to fill this gap, but also to meet the quality and price the companies are looking for," said Turner.
But automotive is not the only industry Asian corporations are investing at the Mexican southern border. Electronics is another big industry these companies invest in Mexico.
"We are here to stay, but not only that, we want to expand the scope of our business in Mexico," said Zooey Sun, Operation Manager at Tatung. "We are a part of a big group and we are now exploring the possibility to bring the solar panels division, for sale, not to manufacture." Tatung manufactures screens in a Juarez facility.
Also, Hisense, expanded its operations in Rosarito, Baja California in 2016, to manufacture up to four million screens for the North American market. This company invested US$30 million in this facility.
LG is another Asian corporation with ongoing investment in its manufacturing sites. Recently, Daniel Aguilar, director of Communications for LG Mexico, said the company is upgrading its three sites. The company manufactures appliances in Monterrey, OLED screens in Reynosa, and Ultra HD screens in Mexicali.
"Mexico is the only country with these three divisions," Aguilar expressed.
Ciudad Juarez is home of some of Asian giants such as Foxconn and Wistron. Foxconn is working in a pre-clearance program to accelerate its deliveries to U.S. via Santa Teresa, west of the city.
Recently YFYJupiter, a sustainable packaging solutions company, started operations in Ciudad Juarez.
Vincent Chen, president for Asia for YFYJupiter, said this facility was a must because they already do business with some Asian companies that have facilities in Juarez, and they want to grow their market.
"This city has many industrial activity and we can brand our products here," Chen expressed. "Also, Mexico is a very competitive and attractive country. We have found everything here in Juarez, from raw material to qualified workers, we might grow soon."
Furthermore, Furukawa Electric started a new operation in Mexicali. The Japanese company will manufacture optic fiber cables and invested US$4.5 million.
Foad Shaikhzadeh, president of the company in Latin America, said the corporation chose this community for its trained workforce and location. These two characteristics will help the brand to expand its markets.
He expressed Mexico is important for the company because it is its second most important market in Latin America.
Other companies from Japan that are in Mexicali include: Kyocera, Muramoto, Nishi Nihon, Panasonic Ecology System, Toyota, and Kanaguachi Group.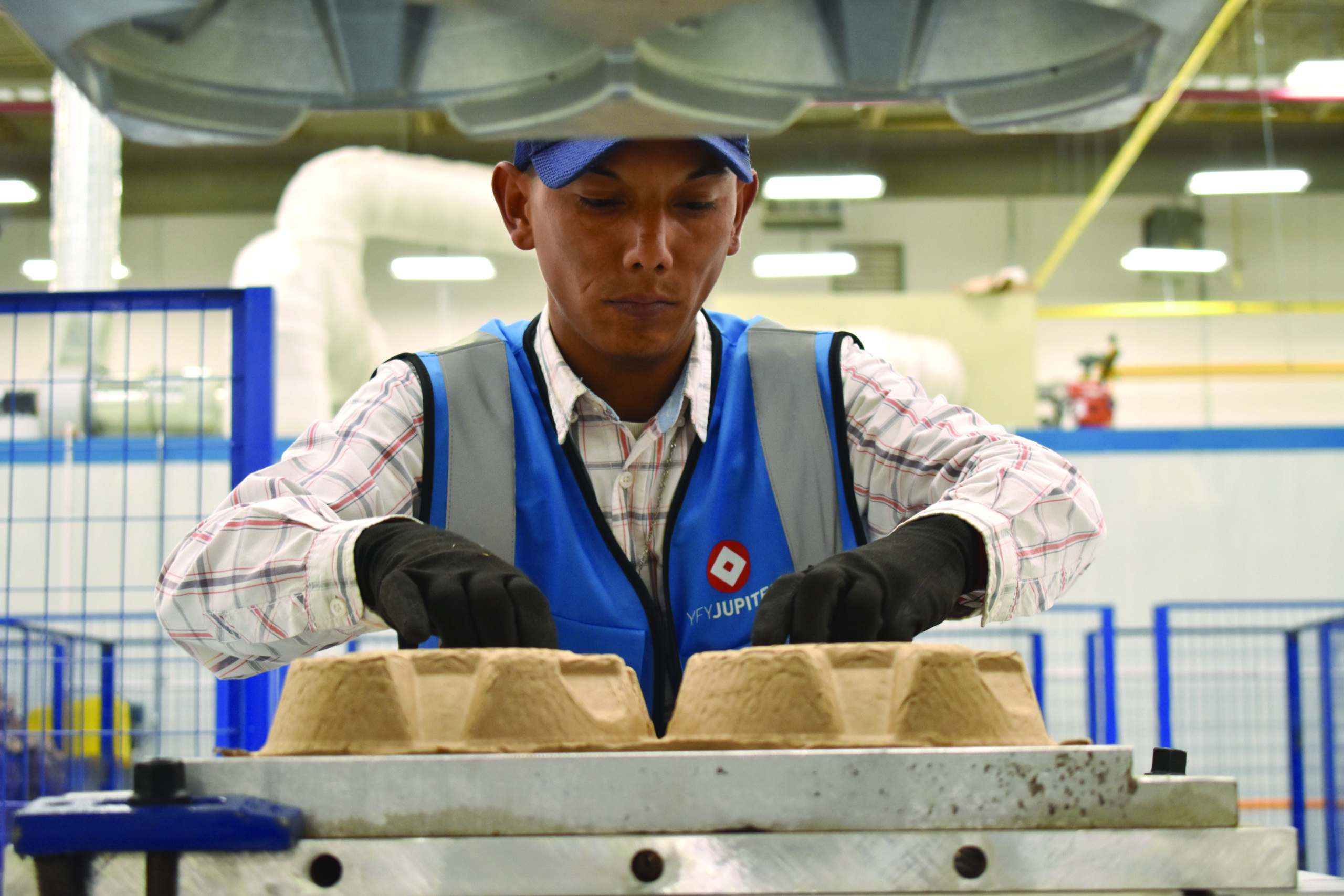 The mutual interest to strengthen commercial ties between Mexican northern border communities and Asian countries has been evident. In the last year, Qiu Xiaoqui, China Ambassador in Mexico, has visited these communities. He even said China is willing to sign a free trade agreement with Mexico.
Another Asian country looking to increase its presence in Mexico, especially in the northern border, is Taiwan. In its recent visit to Ciudad Juarez, Carlos Liao, Taiwan Ambassador in Mexico, said at least 300 companies from his country do business in Mexico, most of them in the northern region.
"Taiwan wants to increase its investment in Mexico and to do technology transfer, but not only that, also to promote Mexican investment in Taiwan," Liao said. "It is a win-win deal."
Even though most of the FDI comes from the U.S., investment form Asia is spreading across the Mexican northern region. Every year, Asian companies expand their operations, while others start new ones aiming to enter or expand in the North American market.