Asia seeks to manufacture electric car batteries in BC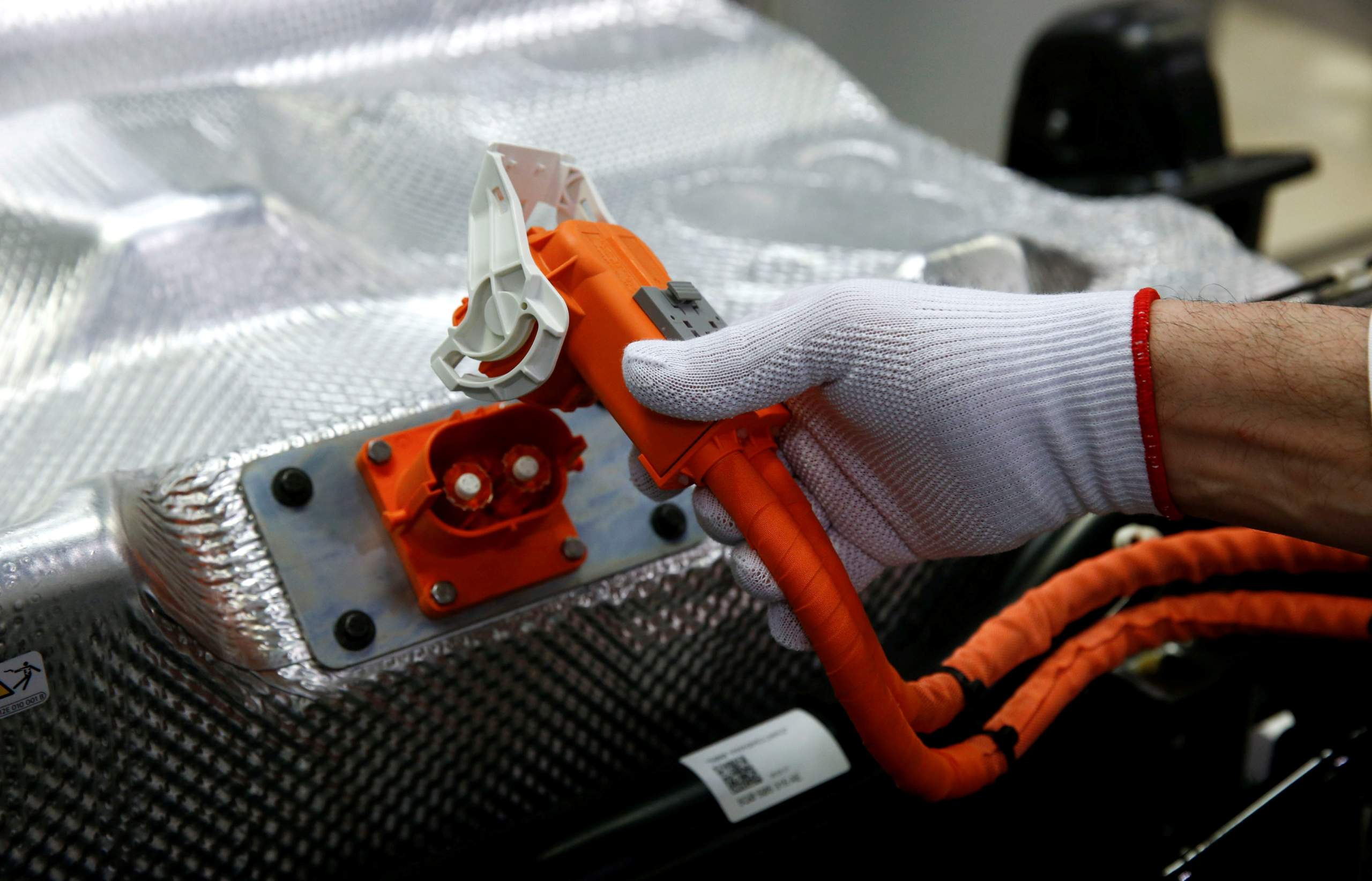 BAJA CALIFORNIA – Ambassadors from Indonesia, Vietnam, South Korea, Malaysia, the Philippines, Thailand and Taiwan are exploring investment and economic cooperation opportunities in Baja California.
These Asian nations are interested in investing mainly in different industries such as rail infrastructure, export products, clean energy production and battery manufacturing for electric cars.
In this regard, Cosmas Cheppy Triprakoso Wartono, President of the Association of Southeast Asian Nations (ASEAN) and Indonesian Ambassador to Mexico, said that diplomats visited Baja California and reaffirmed that there are opportunities and interest in investment in clean energy and the manufacture of batteries for electric cars.
"My expectation and that of all ASEAN countries is to further strengthen relations with Mexico, since many opportunities are seen in Baja California and Tijuana for Asian countries", commented the representative.
Cheppy Triprakoso Wartono recalled that it is vital to maintain collaboration between countries, since the war between Russia and Ukraine will bring major repercussions to the global economic chain for the coming year.
"Within this framework, Baja California has many virtues for investors and for several years South Korean companies such as Samsung and Hyundai have been operating efficiently in Tijuana," stated Francisco Rubio Rangel, president of the Business Coordinating Council (CCE) of Tijuana.
During work meetings held in Tijuana, Mexicali and Ensenada, organized by ASEAN, ambassadors and businessmen from Baja California showed that there are more opportunities than obstacles for investment in the state.