Asia sees Mexico as "the new China"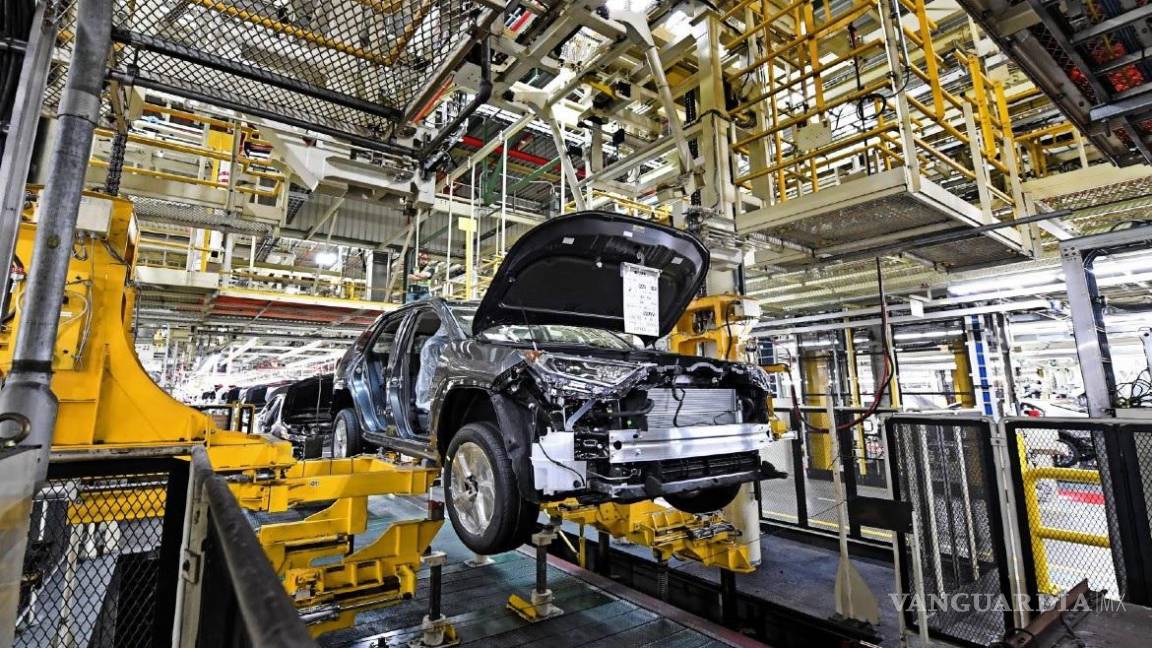 NUEVO LEON – In Asia, Mexico is seen as "the new China" due to nearshoring, or the relocation of companies, because there are no specialized personnel in the United States, said Manuel Montoya Ortega, president of the Automotive Cluster Network and director of the Nuevo Leon Automotive Cluster.
"The Inter-American Development Bank (IDB), evaluated that the opportunities for Mexico through nearshoring would reach US$25 billion, while the automotive industry adds up to US$100 million," said Manuel Montoya in an interview.
The directive said that in previous days a call was received from the Mexican Embassy in Singapore, where investors are interested in investing in Mexico.
Montoya added that there is still a lack of suppliers and much more capital injection is needed for growth.
Montoya Ortega explained that the other opportunity that Nuevo León has is in engineering, since the state has the Nuevo León Automotive Cluster Driven Center.
"We need to put in more engineering, make tooling designs here, parts and components, that will allow the industry to establish itself and grow in Mexico, as happened in China, which is why China no longer needs to export," said the executive.