Asian firms have an interest in Nuevo Leon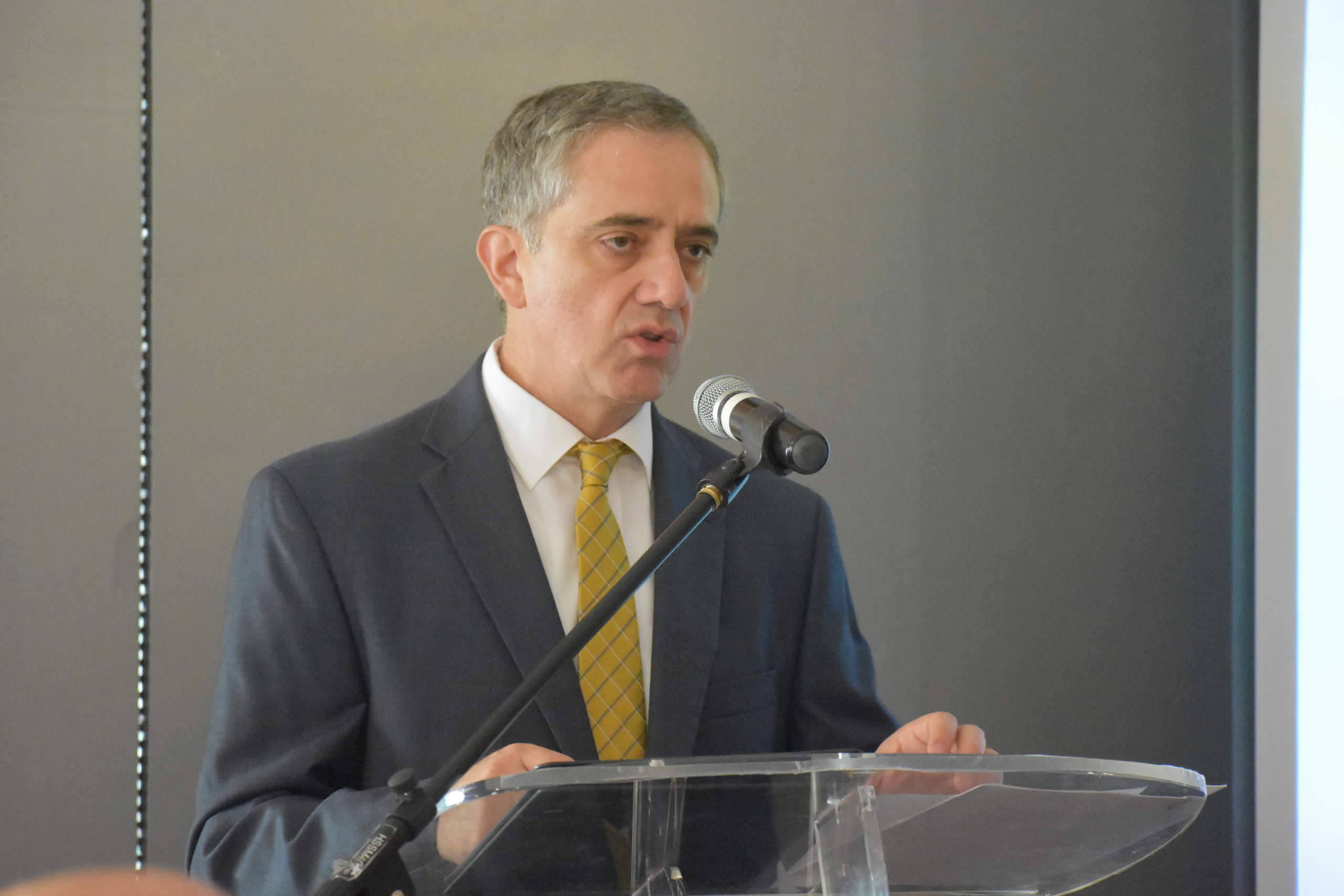 NUEVO LEON — Factors such as the increase in national content, the ratification of the USMCA and the threat of a trade war between China and the United States have prompted Asian companies to explore the state industry for their installation, said Manuel Montoya Ortega, general director of the Automotive Cluster of Nuevo León.
"If the USMCA is ratified there would be 12% more content that would be increased in the region," and auto parts suppliers would arrive from Japan, Germany and Korea so as not to lose their business with the American automakers.
On the other hand, "if the trade war between China and the United States occurs, in case the tariff increases, it will not be viable for them to continue exporting from that country to the American Union; they are going to be forced to come to manufacture in this region, "said the executive.
He added that there are more than 200 companies in the automotive sector within Nuevo León, and auto parts companies produce 20% of national content.
Source: El Economista