ASPA asks for union assistance at an international level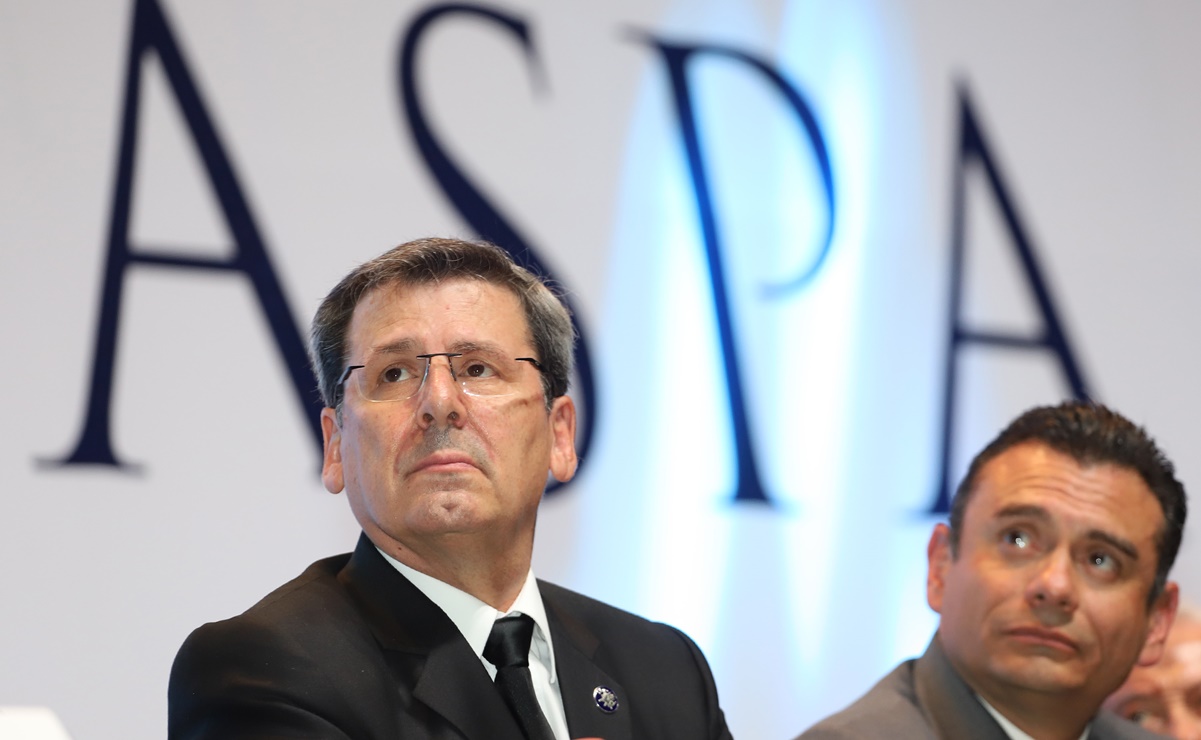 MEXICO – The Trade Union Association of Airline Pilots of Mexico (ASPA) requested through the International Federation of Airline Pilots Associations (IFALPA), union assistance at the international level for support in the face of the critical scenario that Aeromexico is going through, within the framework of the financial reorganization under Chapter 11 of the United States Bankruptcy Law.
Recently, the Mexican airline expressed its intentions to reduce the current terms and conditions of the Collective Bargaining Agreement between ASPA and the airline, IFALPA reported.
As a result, ASPA requested assistance from October 20, and until further notice.
IFALPA, for its part, asked airline unions worldwide to support various measures, such as avoiding participating in wet leasing schemes for Aeroméxico.
Likewise, IFALPA requested that the airline pilot unions that are part of the SkyTeam Alliance freeze the growth of their capacity, and not increase the offer of seats, so that Aeroméxico cannot increase it either.
Other requests are the prohibition of hiring and training services, as well as assistance for pilots who may be stranded far from their base of operations, if necessary. The objective of IFALPA's petition is to unite the pilot unions worldwide regarding the situation of Aeroméxico, so that in the coming weeks letters of support in favor of ASPA will begin to arrive, sources close to the subject said.
"All IFALPA member associations are encouraged to support Aeroméxico pilots, sending letters of support to Captain Rafael Díaz Covarrubias, ASPA secretary general," said the Pilots Federation.
Source: A21