ASPA facilities will be enabled to train Mexican medical personnel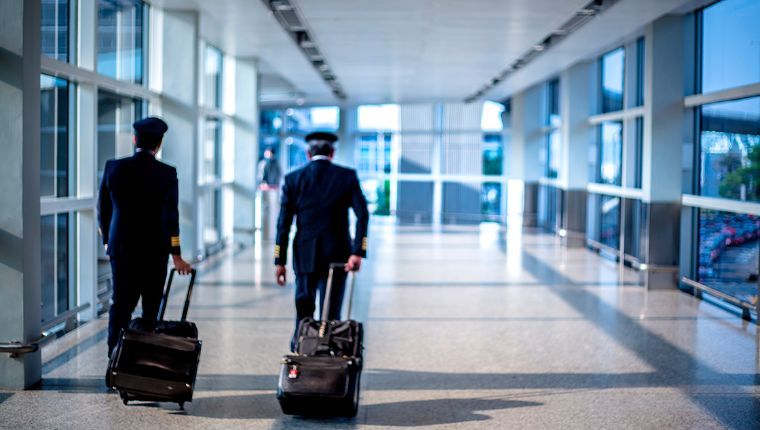 MEXICO – The Union Association of Aviator Pilots (ASPA) of Mexico made its facilities available to the Temporary Hospital Centro Citibanamex, in order to collaborate in the face of the health emergency caused by the COVID-19 pandemic.
According to ASPA, these facilities have the capacity to house up to 1,500 people; they will be used as a recruiting and training center for medical personnel who treat COVID-19 patients in the Citibanamex unit.
The union worked together with the epidemiology team of the hospital, with the objective of establishing adequate hygiene and safety in all aspects for the groups attending training courses.
"It has rarely been seen that the medical and aeronautical community come together, but the truth is that both sectors share a love for Mexico and today we shake hands to help trough difficult times," said Captain Rafael Díaz Covarrubias , president of ASPA.
ASPA explained that the recruitment and training program will be carried out during May, and its continuity will be analyzed during June, depending on the evolution of the pandemic and the resume of operational activities.
It should be noted that during the health emergency, pilots and the companies they belong to carry out relief work. Such is the case of the Aeromar captains, who transport health personnel free of charge. For its part, Aeroméxico transports medical supplies from China to Mexico and other countries in the region while carrying out various repatriation flights around the world.
Source: A21