Aeroméxico pilots will see a 37.5% reduction in their salaries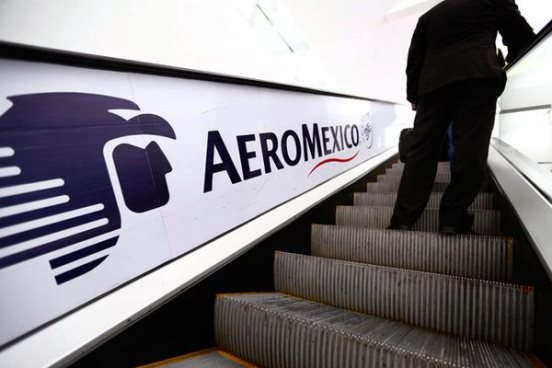 MEXICO – Pilots of the Union Association of Pilots Aviators (ASPA) of Mexico just agreed new terms on their salary with Grupo Aeroméxico in which, for a period of three months, they will yield 37.5% of their wages, this as part of the support to the airline.
In the July-September period, pilots flying for the company led by Andrés Conesa will have a reduction of just over a third of their wages, while for the last quarter of the year, the decrease will be 30%.
ASPA guild members also agreed up to 266 unpaid leave assigned by rank and protection for retired pilots with schemes that guarantee their payments and with ease for them to fly as first officers for up to a year.
"This agreement allows us to give certain guarantees to sources of employment in the medium term and protect all pilots," said Miguel Ángel Martínez, president of the Grupo Aeroméxico pilots delegation belonging to the union.
On June 30th, Aeroméxico announced its decision to adhere to Chapter 11 of the United States Bankruptcy Law, with which it plans to overcome the financial complications the company is currently going through, while maintaining its current operations.
Source: El Financiero