ASPA receives international support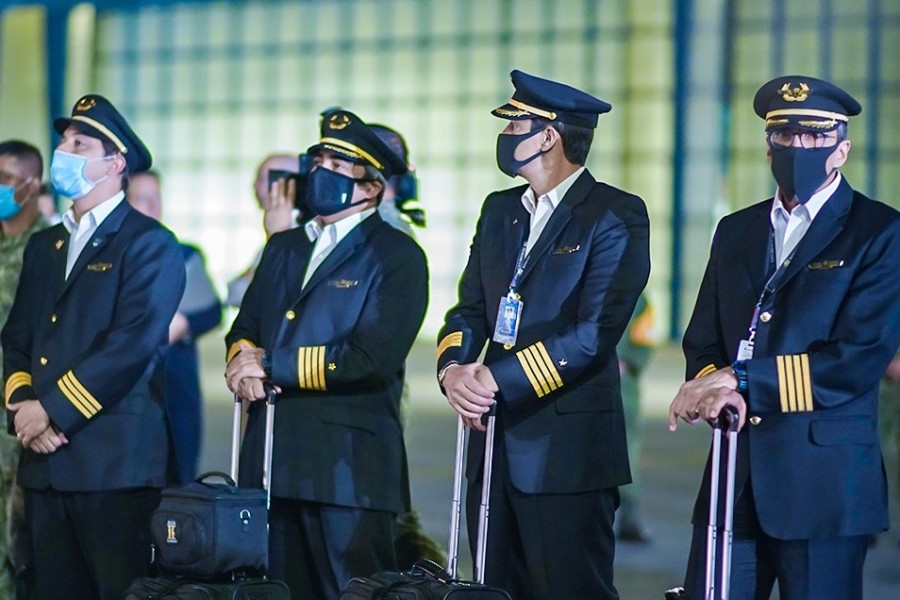 MEXICO –"We are alarmed by the fact that Aeromexico has expressed its intention to unilaterally and arbitrarily reduce the current terms and conditions by restructuring the Collective Agreement signed with ASPA," said the Spanish Union of Airline Pilots (SEPLA).
At the end of October, ASPA requested, through the International Federation of Airline Pilots Associations (IFALPA), union assistance at an international level to support them in the face of the critical scenario that Aeroméxico is going through.
Given this, IFALPA requested positions for collaboration and twinning of different unions worldwide, such as SEPLA in Spain, the International Association of Airline Pilots (ALPA) in the United States, the British Association of Airline Pilots (BALPA), among others.
According to the ASPA spokesperson, to date they have received 15 letters of support, among which are some from the pilots of JetBlue, United Airlines, Alaska Airlines, as well as unions from New Zealand, Germany, Uruguay, India and Australia.
"Although the global airline market has become a more competitive place, the basic principles of maintaining a dignified career and terms and conditions that promote a high quality of life for pilots should not become part of the competition." said Todd Insler, United's representative at ALPA.
Subsequently, Insler reiterated the support of the United pilots with their Aeromexico counterparts, noting that if the dispute with the Mexican airline does not result in an acceptable agreement, ALPA will request United's support to carry out further pressure measures.
For example, ASPA requested that if it does not reach an agreement with Aeroméxico, the pilots of the other airlines seek the prohibition of contracting and training services that are related to the Mexican airline.
So far, Aeroméxico has not made any statement regarding this international support, the union said.
Source: A21