At Aptiv, a Mexican engineer leads the quest for green sustainability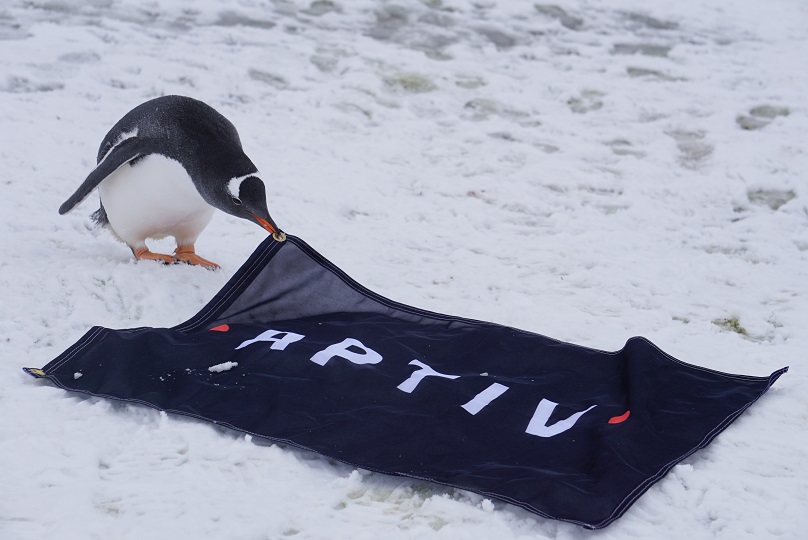 Warning
: foreach() argument must be of type array|object, bool given in
/home/mexiconow/public_html/sites/mexiconow/wp-content/themes/mexiconowwpnew/single.php
on line
253
Nancy J. Gonzalez/MexicoNow
Being green now has a value added: more clients. Manufacturing companies with global operations are creating new work ethics and are involving all their employees, from the production line operator up to the CEO, in their path for environmental sustainability. In Aptiv, a Mexican engineer leads the effort.
"Nowadays, not only investors and banks are interested in doing business with green companies, but also the client wants the best performance without harming the environment," explained Aldo Gomez, global director of Environmental, Health, Safety and Sustainability at Aptiv.
For that end, Aptiv has an aggressive program to reduce the impact of its activity to the environment, which has managed to reduce up to 500,000 tons of CO2 annually in its 115 manufacturing sites around the Globe.
The most recent report of the company shows the reduction of 130 kilograms of CO2 per employee in the last 3 years. Furthermore, the water consumption per employee was reduced by 270 liters in the same period, while the global waste disposal was reduced by 4.4 kilos per worker.
Gomez explained the company is moving forward in this new culture and some of its contracts include a clause in which APTIV ask its suppliers to use a percentage of renewable energy in their manufacturing processes.
Recently, Gomez spent 2 weeks in Antarctica analyzing the impact of everyday activities in this region. The journey helped him to bring new ideas to the company to implement new programs.
He was part of the Antarctica Climate Force 2041 which aims to clean up 326 million tons of CO2 by 2025. Among the participants were employees of 700 different companies with global presence.
"At APTIV, we set some goals for 2020, but we have met most of them. Now, we are in the process to set the 2025 goals for APTIV," Gomez said. "We are working with the kids of the employees to increase the impact and replicate the strategy at home or other places."
The programs include several departments such as logistics, human resources, communications, finances and even engineering. In logistics, for instance, the company is analyzing a program in which the cargo is placed in a different way in the trailer container to optimize the space in order to reduce freight usage.
Related
- Aptiv third-quarter net income down 25% despite revenue hike of 20% in North America
- Aptiv, formerly Delphi, completes 5,000 self-driving rides in Las Vegas
- Aptiv, formerly Delphi, celebrates 40 years of manufacturing in Mexico