AT Engine Plant opens its new plant in Sonora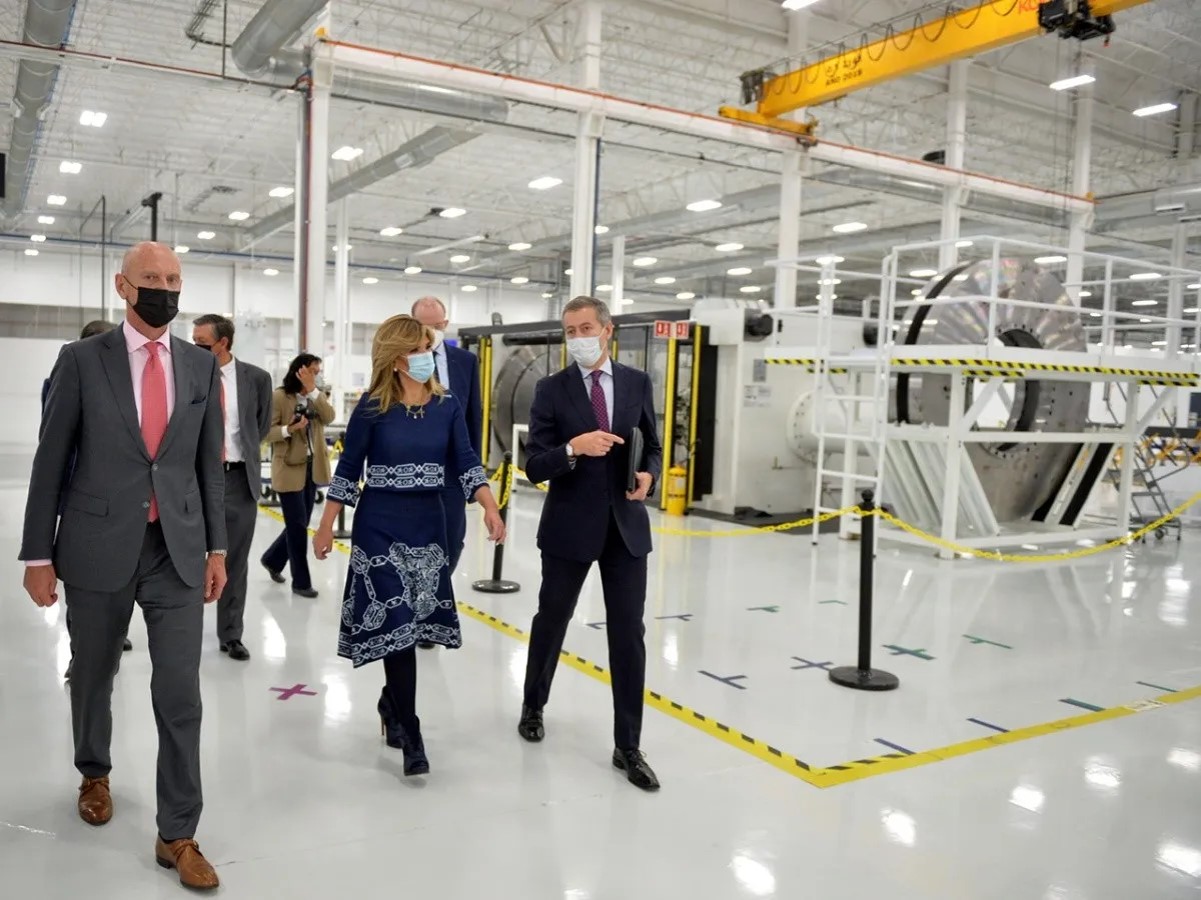 HERMOSILLO – The governor of Sonora, Claudia Pavlovich Arellano, pointed out that Sonora continues to grow with the arrival of foreign companies with large investments, and with the opening of the new AT Engine plant, a German aerospace company that will operate in Hermosillo.
The governor thanked the company for its trust in establishing this project in the state, whose magnitude and complexity of products is unprecedented in the country. A new industrial era will be built in the state with this plant, so the company will be a before and after for Sonora.
For his part, Hans Steininger thanked the support provided by the state government to establish this plant in Hermosillo, where there are ideal conditions to detonate the aerospace industry.
"All the support we receive from you is very important for us and for our clients. With you as a team I am confident that we will be successful, as we will open the doors to our clients and establish a presence for a long time with more than 400 employees with an incredibly qualified workforce. We want to give the people of Hermosillo and the state of Sonora the opportunity to increase the level of qualification of our operators, technicians and engineers," he assured.
Source: Proyecto Puente