Atlacomulco's nanosatellite is launched in Puebla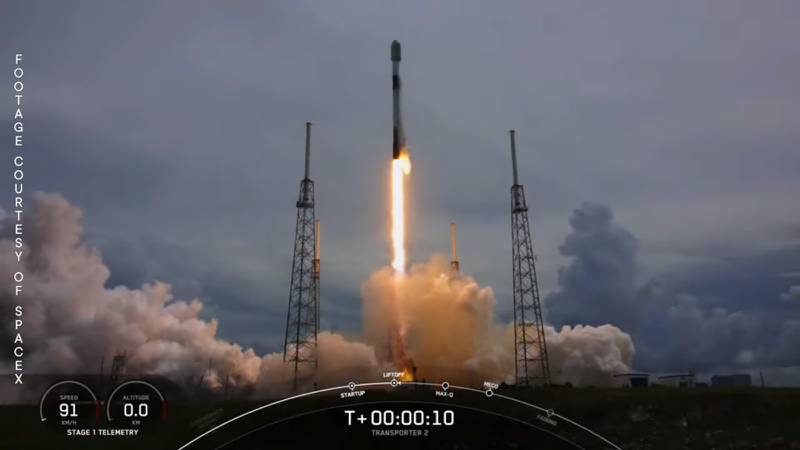 PUEBLA – The D2/Atlacom-1 nanosatellite was launched into space through SpaceX's Transporter-2 mission. The device was developed by the company NanoAvionics US, in collaboration with the Puebla-based company Space JLTZ, Dragonfly, the Polytechnic University of Atlacomulco (UPA) and with the support of the Municipality of Atlacomulco.
With the device in orbit, the UPA will begin training human capital in satellite data analysis and processing; this will provide it with the capacity to address priority tasks, such as protecting the population from natural disasters, forest fires, remote education and health, among others.
In addition, the Ministry of National Defense is currently building in Atlacomulco the first Regional Center for Innovation and Space Development of its kind in the country, which aims to transform the municipality into a national reference in the development of science and satellite technology.
This SpaceX mission carried a total of 88 satellites, including D2/Atlacom-1, and another Mexican nanosatellite, designed by the National Polytechnic Institute and the National Autonomous University of Mexico.
Source: Cluster Industrial