Atlas Copco bets on the Bajío region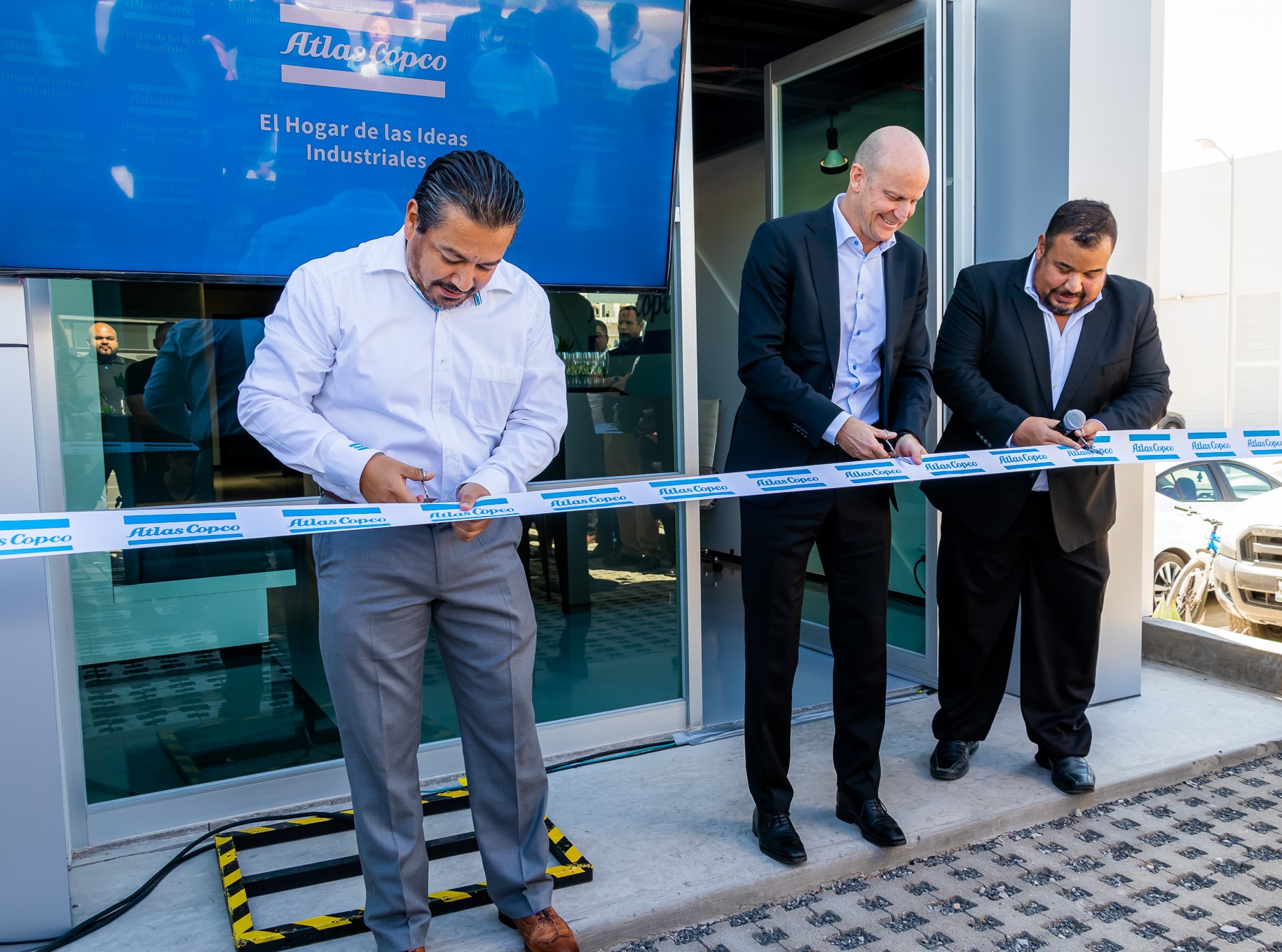 MEXICO – Atlas Copco Mexico has decided to expand to the Bajio region because it is a strategic area to offer better quality services in terms of distribution and logistics, taking into account that Queretaro is a state with a great exponential growth for the industrial sector.
Atlas Copco has doubled its participation in Mexico during the last 4 years, since it has a Customer Service Center in the State of Mexico to serve the central zone of the country, a Central Service Workshop in Saltillo for the northern zone and to cover most of the Mexican Republic.
Atlas Copco's Central Service Workshop also has administrative areas for customer service and a Demo Room focused on the demonstration and testing of its different equipment. As well as the main section focused on providing support, maintenance, repair and equipment warranties.
"We want Querétaro to become one of the most important industrial zones in Mexico, since it has grown thanks to the OEMs close to the region and because of the different levels of Tiers that are found in the entity," said Alexandre dos Santos Fernandes, Business Line Manager for the Service area in Atlas Copco Mexico, Industrial Technique division.
Atlas Copco divides the market into 3 segments: automotive industry, general industry and aftermarket. For the automotive industry, they provide tools to OEMs and their different Tier 1 suppliers for the manufacturing and assembly of automotive products.
For general industry, they collaborate with aerospace, electronics, home appliance assembly, engines, oil and gas, wind energy and mining sectors. And in the last segment, they are dedicated to the maintenance, repair and calibration of equipment.
"During the last few years, these three segments have had a 15% growth, which translates into double digits," said Arturo Balderas, General Manager of Industrial Technique at Atlas Copco Mexico, during an interview.
The added value that Atlas Copco offers for the environment is divided into two actions: operation facilities in the country and clean production in Europe, creating a decarbonization route.