Atotech invests US$8.2 million in Queretaro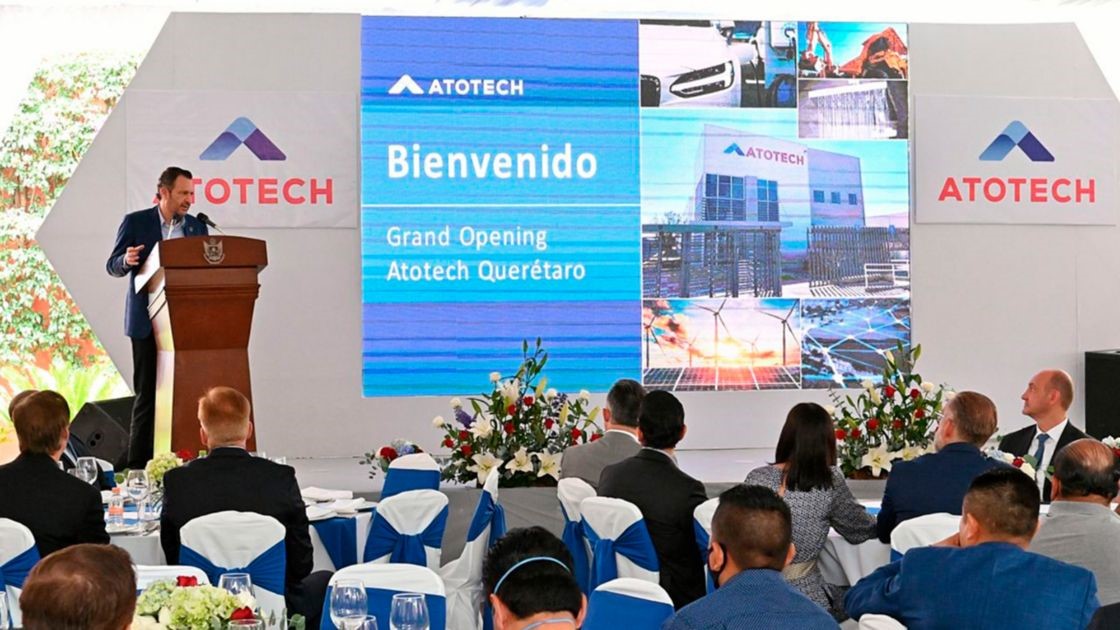 QUERETARO – Atotech, a German chemical company, inaugurated its facilities in Queretaro with an investment of US$8.2 million, creating 100 new jobs.
Peter Frauenknecht, Atotech's Global CFO, highlighted that the inauguration is to be close to clusters and transportation routes for its growth in Querétaro. The new location gives the company a competitive advantage to offer improved services to its customers in North America.
Mauricio Kuri Gonzalez, Governor of Queretaro, said that the state has a solid and diversified economy that favors the attraction of companies and the development of supply chains, while Antonio del Prete Tercero, head of the Ministry of Sustainable Development (Sedesu), mentioned that the chemical industry is the second manufacturing subsector that has attracted the most foreign investment in the first quarter of the year.
Atotech is dedicated to the development of specialty chemicals technology, offering equipment, software and services to support diverse end markets: smartphones and other consumer electronics, communication and computing infrastructure, among others.