ATP invests more than US$26 million to strengthen the Port of Altamira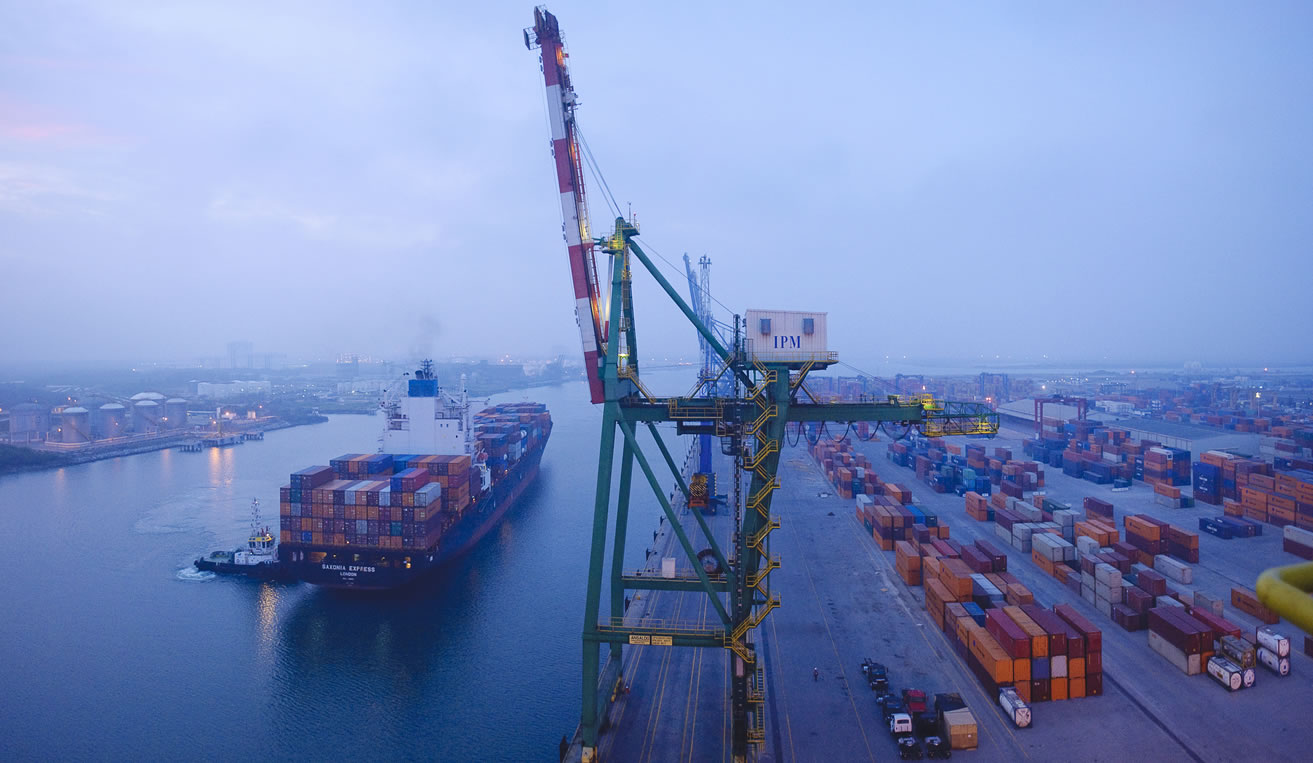 TAMAULIPAS - Altamira Terminal Portuaria (ATP) will invest more than US$26 million to strengthen the Port of Altamira, in Tamaulipas, making it one of the most important ports in Mexico.
This investment will include the construction of a new water front and the acquisition of four yard cranes, with the objective of increasing the capacity for the reception, delivery and transportation of containers, as well as providing more efficient services with service times of less than 25 minutes for each user.
Adonay Navarro Saad, general director of ATP, pointed out the importance of these projects under development. The first part of the investment, US$19 million, will be used for the construction of the new waterfront, which will provide an additional 350 meters of length to the port. In addition, US$6.7 million will be used for the acquisition of the four yard cranes, which will improve the terminal's efficiency.
The 350-meter waterfront expansion will be added to the 600 meters already existing at the terminal, which will allow ATP to increase its capacity by 30 percent.
Navarro Saad emphasized that this infrastructure is part of a long-term project and highlighted the importance of the Port of Altamira in terms of dry containerized cargo volume. The objective is to generate more competition and provide a better service to users through technology and innovation.
The four yard cranes will be transferred from the Port of Shanghai, China, to Altamira, Tamaulipas, between August and September. They are expected to begin operations in the last four months of 2023.
The director emphasized that the growth sought is short, medium and long term, and highlighted that the current records are positive, having reached levels similar to those prior to the pandemic.
With this investment, Altamira Terminal Portuaria seeks to strengthen its position as a leading port in Mexico, boosting economic development and competitiveness in the region.