Audi and VW resume production rhythm after shortage of natural gas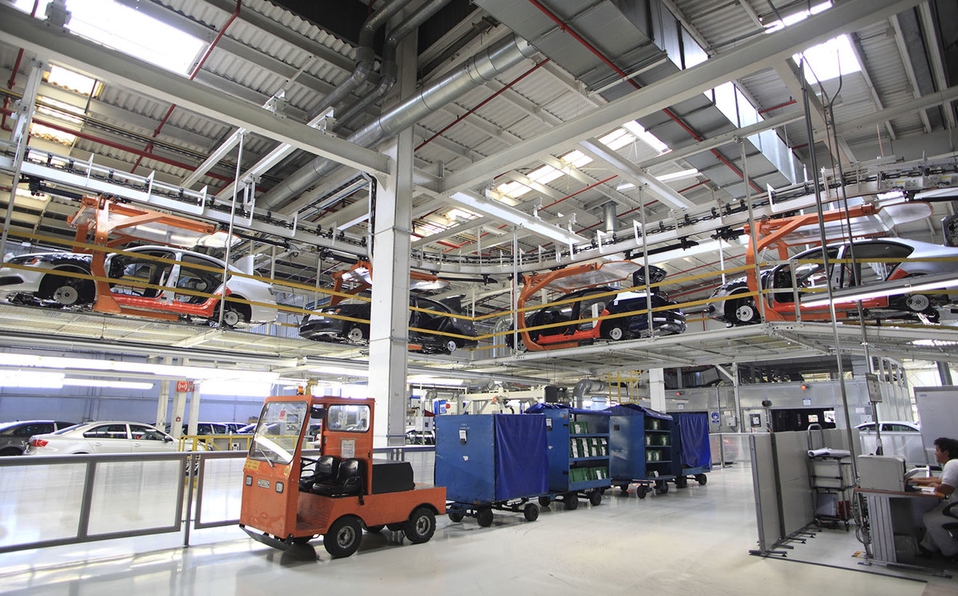 MEXICO – The Audi automaker in Mexico reported that its Puebla plant, located in San José Chiapa, will resume its production rhythm as of this Monday, February 22, after the gas supply was guaranteed.
Audi recognized the efforts of the authorities in Mexico to normalize the supply of gas, an energy source that is essential for the development of the different assembly processes of its Sport Utility-vehicle (SUV) Q5 model. Last Wednesday, after the National Center for Natural Gas Control (Cenagas) urged industrial users to reduce the consumption of this energy as much as possible to preserve the continuity of supply in the country, Audi Mexico reported that it adjusted production in its plant in San José Chiapa due to the low availability of natural gas in the national territory.
This Sunday night, the firm stressed that given the guarantee that there will be gas, an energy source that is essential for the production of the Q5 model that is produced for the domestic and export markets, it resumed its production rhythm.
The signature of the four rings announced that the rhythm of production is resumed with a limited quota, in compliance with the provisions of the authorities of the Mexican Institute of Social Security and the Ministry of Labor and Social Welfare of the federal government, to avoid contagion of COVID-19.
Likewise, the Volkswagen vehicle assembly company announced that after the confirmation of the supply of natural gas, it will resume production of Tiguan on February 22, starting at 11:30 p.m.
"We were informed by the authority and confirmed by the supplier of natural gas in the state of Puebla that supply conditions are restored to 100 percent," the company announced through a statement.
The automaker also highlighted that the shortage "seriously impacted suppliers that complied with the authorities' request for a decrease of up to 80 percent in energy supply, which forced them to stop their operations, which need a considerable period of time in order to be resumed and thus impacting in this case the production of the Tiguan model.
Source: Milenio