Audi celebrates 25 years in Mexico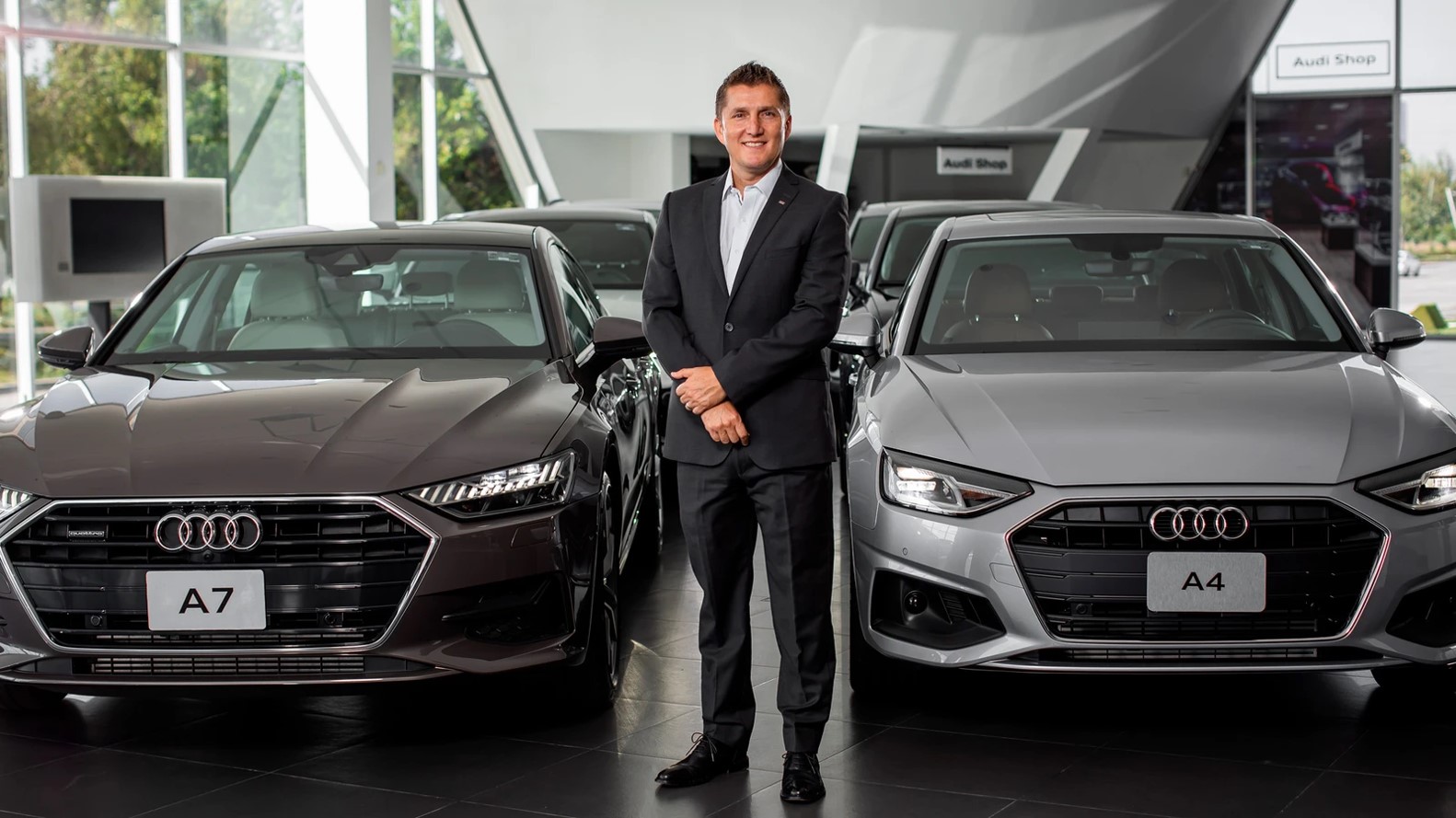 MEXICO – Audi is celebrating 25 years of operations in Mexico. The company has achieved several accomplishments in the country, and therefore, is looking to achieve many more.
"The brand has transformed exponentially during these first 25 years in Mexico. Its product portfolio has expanded to the now well-known electric cars and we will continue working in terms of innovation to continue offering the best products," said Edgar Casal, general director of Audi de México.
Audi began operations with three dealerships in the center of the country, closing the year with 195 cars sold. Audi currently has a presence in 32 cities and 26 states in Mexico with 43 dealerships.
Since Audi's arrival in Mexico, more than 186,000 cars have been delivered. In 2016, the history of the brand in Mexico is consolidated with the inauguration of the most modern plant of the consortium and the first Premium car factory in the country. This year, the brand presents Audi Go Green, a pioneering sustainable initiative in the automotive industry.
In the following years, Audi continued to grow, launching new models and innovating, not only in the automotive field, but in other areas to consolidate the brand in the Mexican market and opening its doors to new dealerships in other states of the country.
Currently, Audi has a wide range of models: from the A1 to the A8, its characteristic SUVs and now, the electric models including the super sports car: RS e-tron GT. In addition to the Audi Sport sub-brand that includes the super sports models: Audi R8 and the RS model range.