Audi Mexico avoids the emission of approximately 60,000 tons of C02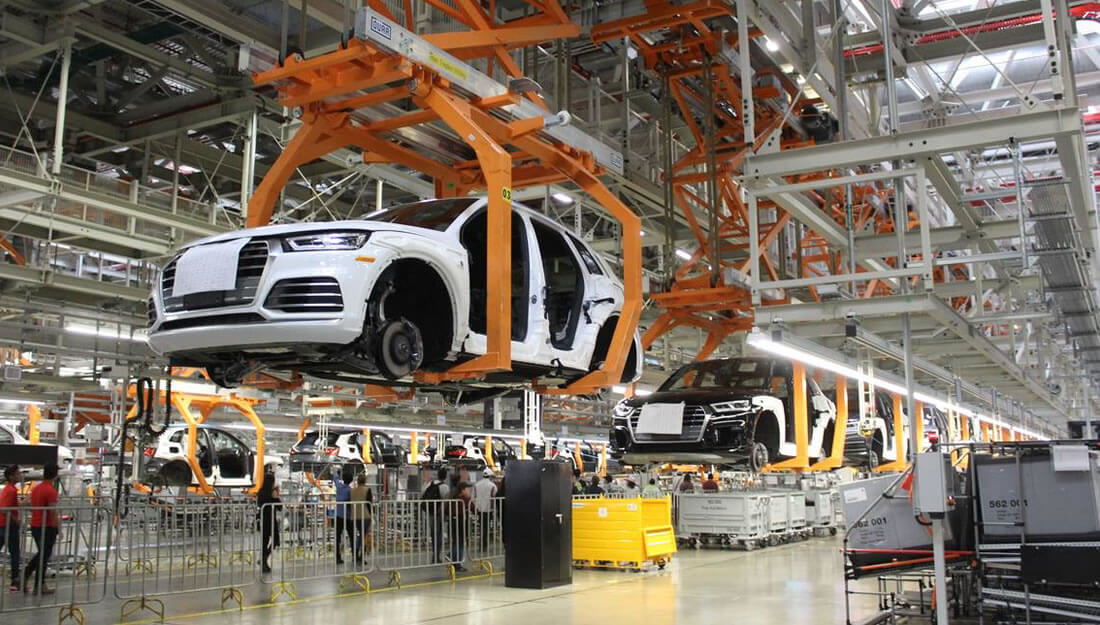 SAN JOSE CHIAPA – Just over a year ago, the Audi plant in San José Chiapa started the production of the Audi Q5 with energy from renewable sources. With the use of this type of energy, Audi México aligns itself with the Mission: Zero strategy of AUDI AG and maintains a firm step towards decarbonising its operations by 2025, thanks to a production free of CO2 emissions.
Since the start of production of the Audi Q5 in 2016, the Audi plant in Mexico has opted for the use of cutting-edge technologies, to maximize the correct use of resources for caring for the environment. All manufacturing processes for the Audi Q5 are carried out with due respect for the planet. At the beginning of 2020, the factory took a giant step with the implementation of renewable energies, generated in a photovoltaic park located in northern Mexico for the international production of the Audi Q5.
A little over a year after its start-up, the Audi plant in the State of Puebla reduced its CO2 emissions by approximately 80%, thanks to the incorporation of energy from renewable sources. With this, it has reduced the environmental impact of its operations to avoid the emission of approximately 60,000 tons of CO2 into the atmosphere since the project began, thus ensuring sustainable production.
On this regard, Tarek Mashhour, executive president of Audi Mexico pointed out: "We continue our path towards decarbonisation as part of our Mission: Zero strategy. The incorporation of renewable energy has allowed us to reduce approximately 80% of CO2 in our operations. We consistently act sustainable; by implementing actions that contribute to the environment and the way we produce."
Mission: Zero is Audi's environmental program for consistently sustainable production. All activities and measures to reduce the ecological footprint at Audi sites around the world, in Production and Logistics, are grouped together in this program. The focus is on Audi's key challenges: decarbonisation, water use, resource efficiency and biodiversity. One of the key goals is to achieve CO2 neutral production locations by 2025.
Audi Mexico has a clear commitment to the environment and to the United Nations Sustainable Development Goals by putting Goal 7 into practice, focused on affordable and clean energy for sustainable production.
Source: Cluster Industrial