Audi Mexico celebrates the production of 500,000 Audi Q5 in Puebla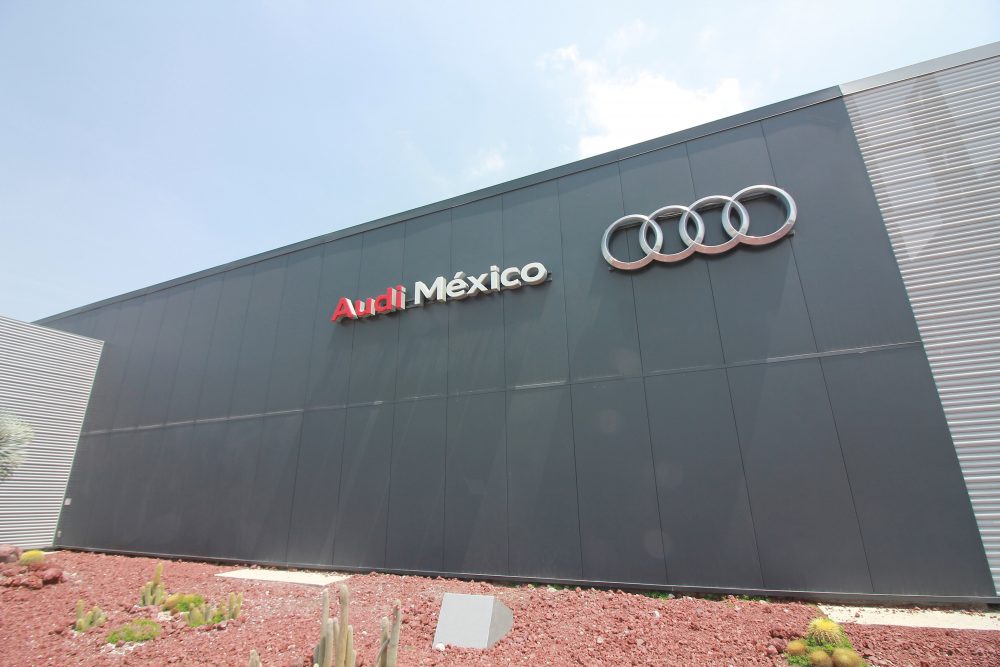 PUEBLA — For the third time in a row, Audi Mexico exceeded the production target in 2019 reaching a volume of 156,995 Audi Q5 and has now reached the mark of 500,000 units exported worldwide.
Audi Mexico has developed successfully from its first year of production until now. Less than four years after the inauguration of the plant located in San José Chiapa, Puebla, the manufacture of the Audi Q5 number 500,000 has been achieved.
In 2019, the plant in Mexico, with a volume of 156,995 units, exceeded its production capacity for the third consecutive time. The Audi Group's automotive factory in Mexico is one of the most modern in the Americas, capable of producing 150,000 units annually.
"Half a million Audi Q5 made in Mexico, in a span of three and a half years, is just a sample of the strategy and performance we have as a factory. Audi Mexico is a strong, competitive company that has the talent of many employees. It is that spirit that makes us successful and allows us to build our future, "said Thomas Slupik, plant director at Audi Mexico.
Source: Clúster Automotriz