Audi Mexico has produced 700,000 units of the Audi Q5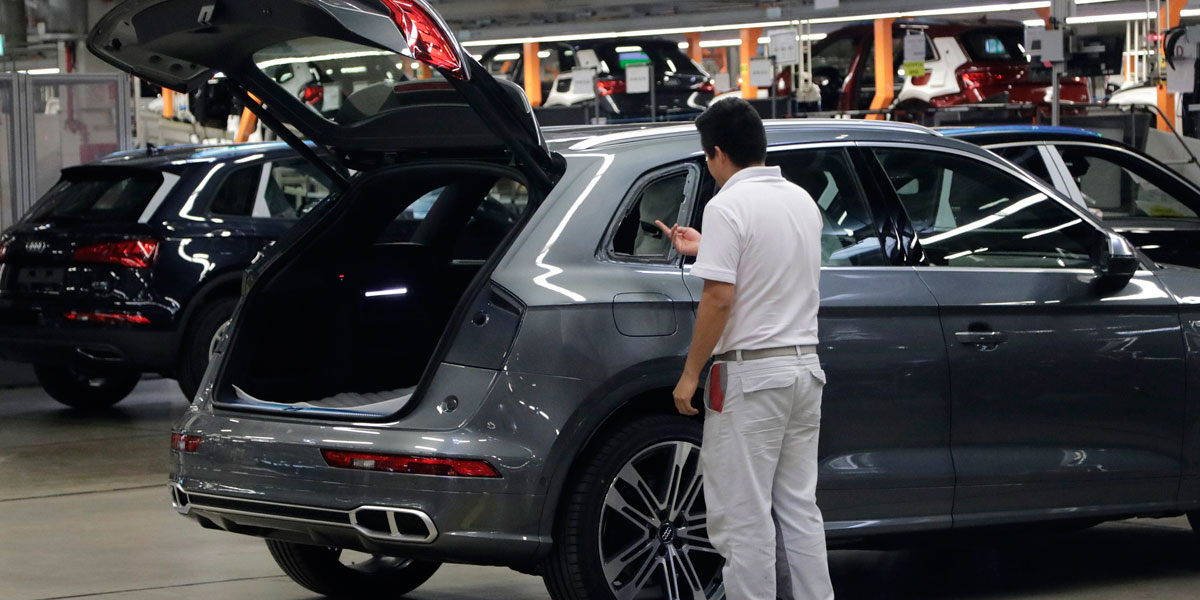 PUEBLA – The Audi Mexico plant has produced 700,000 units of the Audi Q5, almost five years after starting operations in Mexico. Likewise, more than 120 special Audi Q5s have been produced at the San Jose Chiapa plant since its inauguration in 2016, units that involve a team of 15 specialists who detail and specify each component under specific requirements.
The Audi Group's plant in Mexico employs more than 5,200 employees who are responsible for aligning themselves with the Group's strict standards for the production of a car of the characteristics of the Audi Q5.
That is why from the beginning of the Audi Q5 production, the staff received training in Germany in order to standardize the technical knowledge of the entire Group. This same knowledge was brought to Mexico along with the most advanced technologies regarding the construction of first class cars.
The constant practice in their daily work has allowed Audi Mexico employees to increase their powers of review to ensure the highest quality in the product. This creates in them a culture of perfection that is appreciated when the final product crosses the finish line.
Proof of the progress of the skilled workforce is the speed and precision in producing the special Audi Q5s, since the production time of these units has been optimized by up to 30%, thanks to the ever-increasing skill of the employees.
Source: Cluster Industrial