Audi Mexico implements sustainable measures in its processes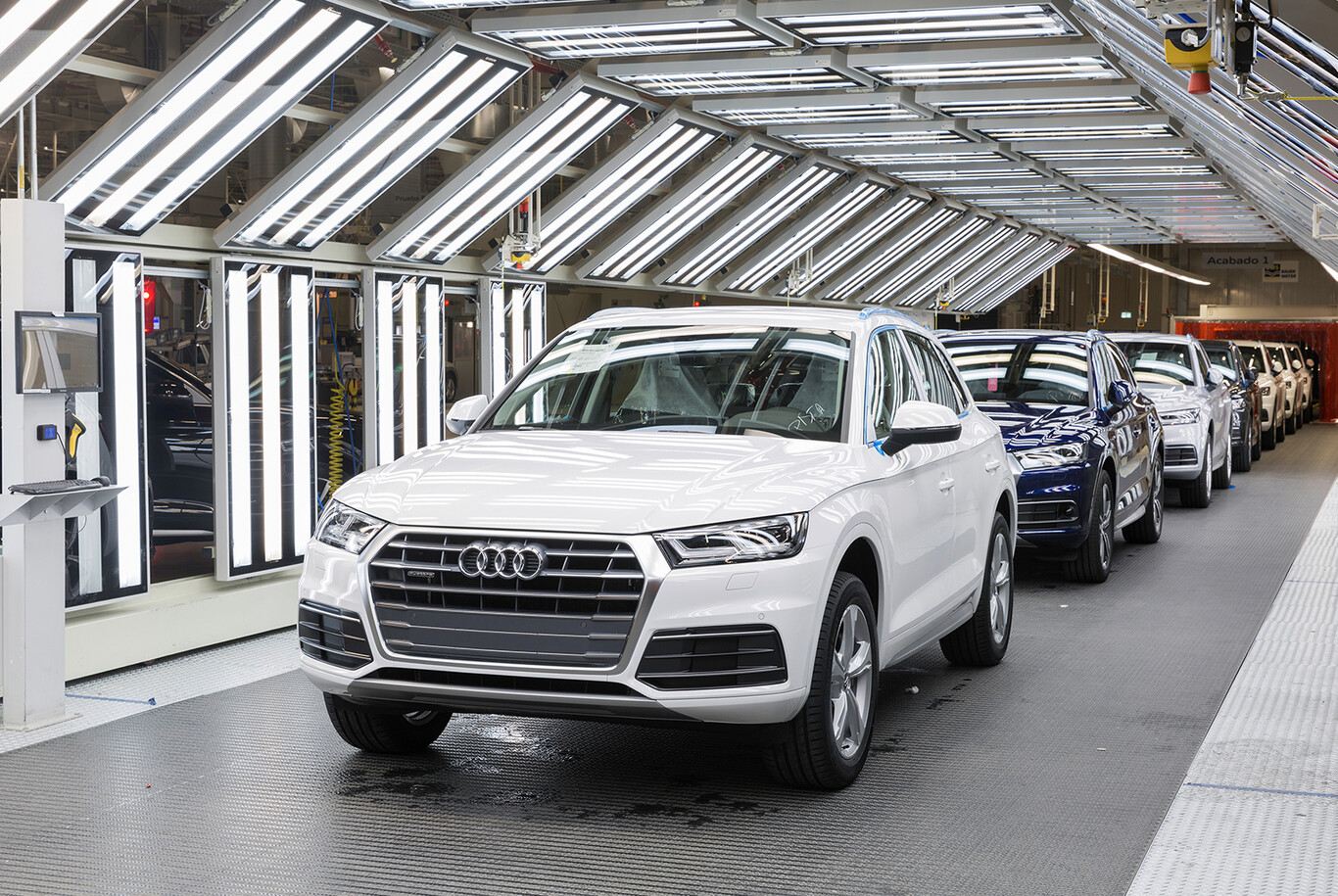 SAN JOSE CHIAPA, PUE – The Audi Mexico plant located in San Jose Chiapa, Puebla, uses anti-hail nets to protect its newly assembled vehicles from adverse weather conditions during the rainy season without resorting to actions that damage the environment.
As part of the environmental care processes in its production chain, Audi Mexico said in a statement that it does not use chemicals that are discharged into the environment or affect the hydrological cycle.
Neither does it have anti-hail cannons, but rather anti-hail nets that behave in harmony with the environment.
The function of the nets is to cushion the impact of hail in order to rebound and lose its force, thus avoiding damage to the paint and finishes of the approximately 700 cars that are manufactured every day for the global market.
Audi Mexico said it works closely with the communities where it operates to be a good neighbor and will continue to implement actions to protect and promote the care of the region and the entire planet.
Audi is a German multinational company that manufactures high-end automobiles.
In Mexico it has been working for 25 years to produce quality vehicles and has recently committed to take action to mitigate environmental impacts.
Through the Audi Go Green program, Audi takes action in favor of the environment and seeks to involve customers and employees to take actions in collaboration with civil associations to bring people closer to the commitment of offsetting polluting emissions.