Audi Mexico is one of the most attractive companies for students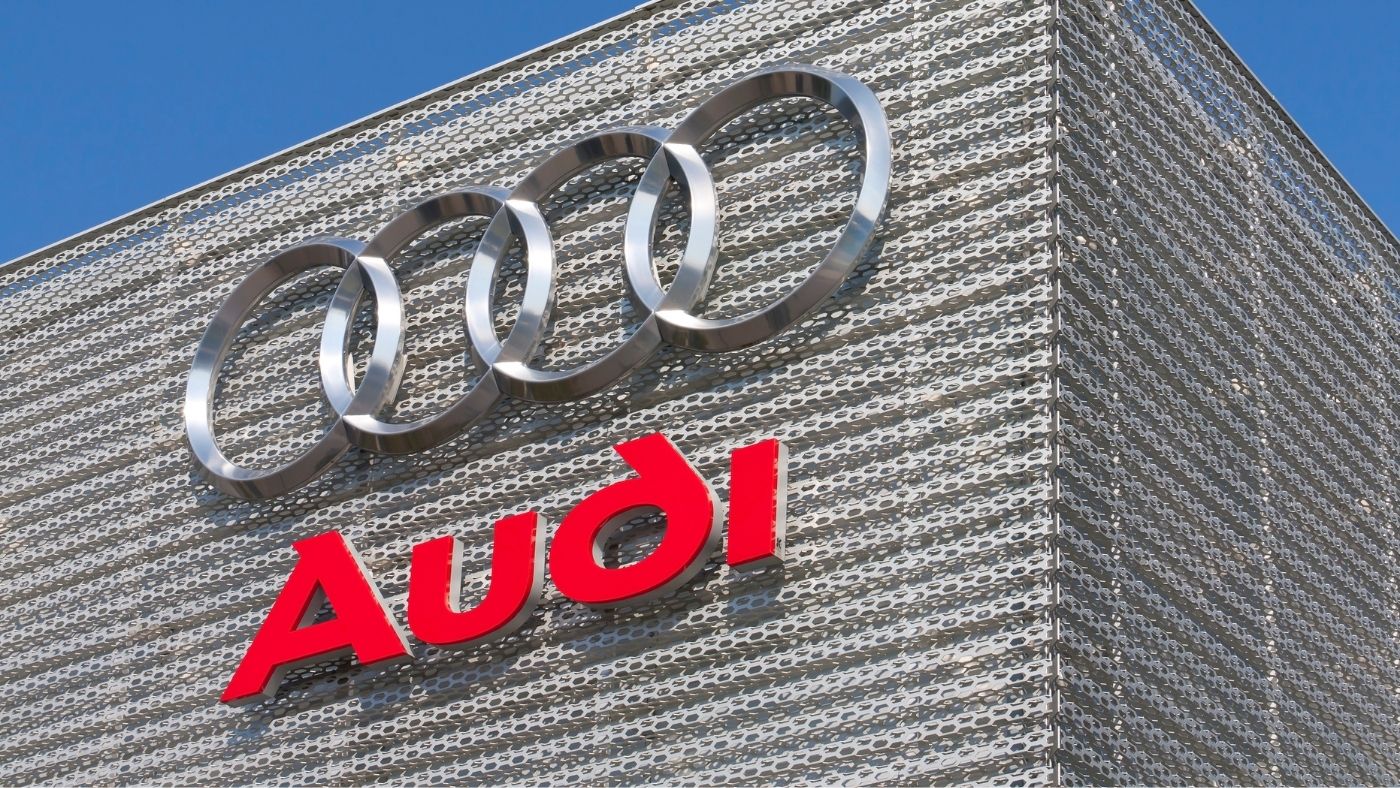 SAN JOSE CHIAPA, PUE – Audi Mexico has been recognized as one of the 10 most attractive companies in the country for the fifth consecutive year for university students in engineering or information technology, according to the Universum ranking.
The San Jose Chiapa plant is positioned as the most attractive automotive company for students. The main qualities highlighted by university students are: innovation, prestige and labor dynamism.
Universum interviewed 42,267 students from 165 universities and 142 areas of study in the country in order to name the most attractive employers in Mexico in 2022. The period for the surveys was from October 2021 to March 2022.
The main aspects valued by respondents are professional development and growth, job stability, high future income, good references and competitive base salary.
Founded in Stockholm, Sweden in 1989, Universum works annually with more than 2,000 universities in 50 markets globally. Part of its strategy is to gather the aspirations of students and professionals to advise employers on how to attract new talent that fits their culture and purpose.
"At Audi Mexico we are committed to remaining an attractive company; for this reason, we are proud to know that for young people in the country we are recognized as a leading company in this area. With mentions like this, we continue to make visible our commitment to the new generations of Mexico," Jacobo Issa, Vice President of Human Resources and Organization.
The survey data show clear results in terms of employability aspirations, since training for professional development, job stability and good references for future career development are the aspects most valued by the next generation of employees.
The company carries out constant actions in favor of the employability of young people and the region. Through specific activities such as professional internships, they are linked to universities and technical schools through hackathons to encourage the development of new ideas and processes, as well as to reward and identify young talents.
For the San Jose Chiapa plant, its employees are the main driving force behind its strength and operations. Continuing to attract new talent is a priority for the automaker, which is why it will continue to provide its young employees with the appropriate and necessary tools to promote and enhance their professional development.
Source: Cluster Industrial