Audi Mexico reaches 750,000 Q5 models produced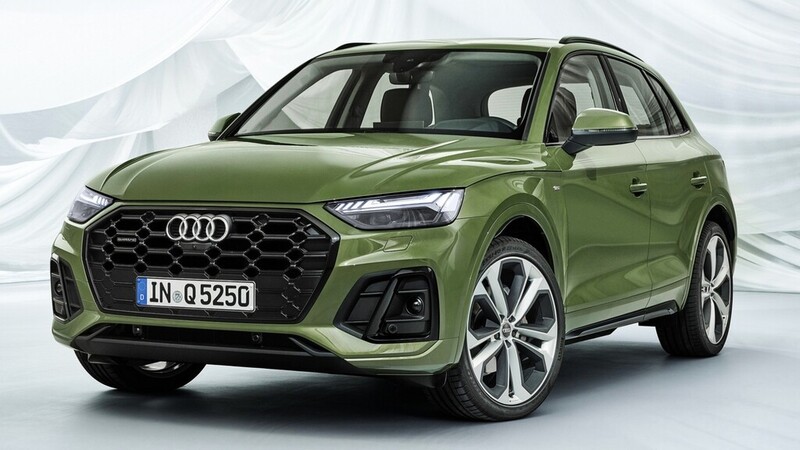 PUEBLA – Thanks to the talent and dedication of all employees, the Audi de Mexico plant in San Jose Chiapa has manufactured more than 750,000 units, made in Mexico and respecting the "Made by Audi" culture.
This is how Audi puts Mexican talent and passion in the spotlight of the automotive industry worldwide.
"The company has produced 750,000 Audi Q5 in San Jose Chiapa, this is just a sample of the strategy and performance we have as a factory," mentioned Tarek Mashhour, CEO of Audi Mexico.
He added that Audi Mexico is a strong, competitive company that relies on the talent of all its employees.
"With this plant, and the great Mexican passion, we have managed to be the pioneers in the production of premium cars in the country," he added.
Audi Mexico celebrates its first five years of production in Mexico looking to the future, with a firm step in sustainability, in the development of the region and in search of maximum efficiency to be placed at the level of the best factories of the entire group, in the interest of continuing to promote the development of the region.
The company's goal is to continue promoting production with the best technology to keep the world moving.
Source: Cluster Industrial