Audi Mexico starts production of the optimized Audi Q5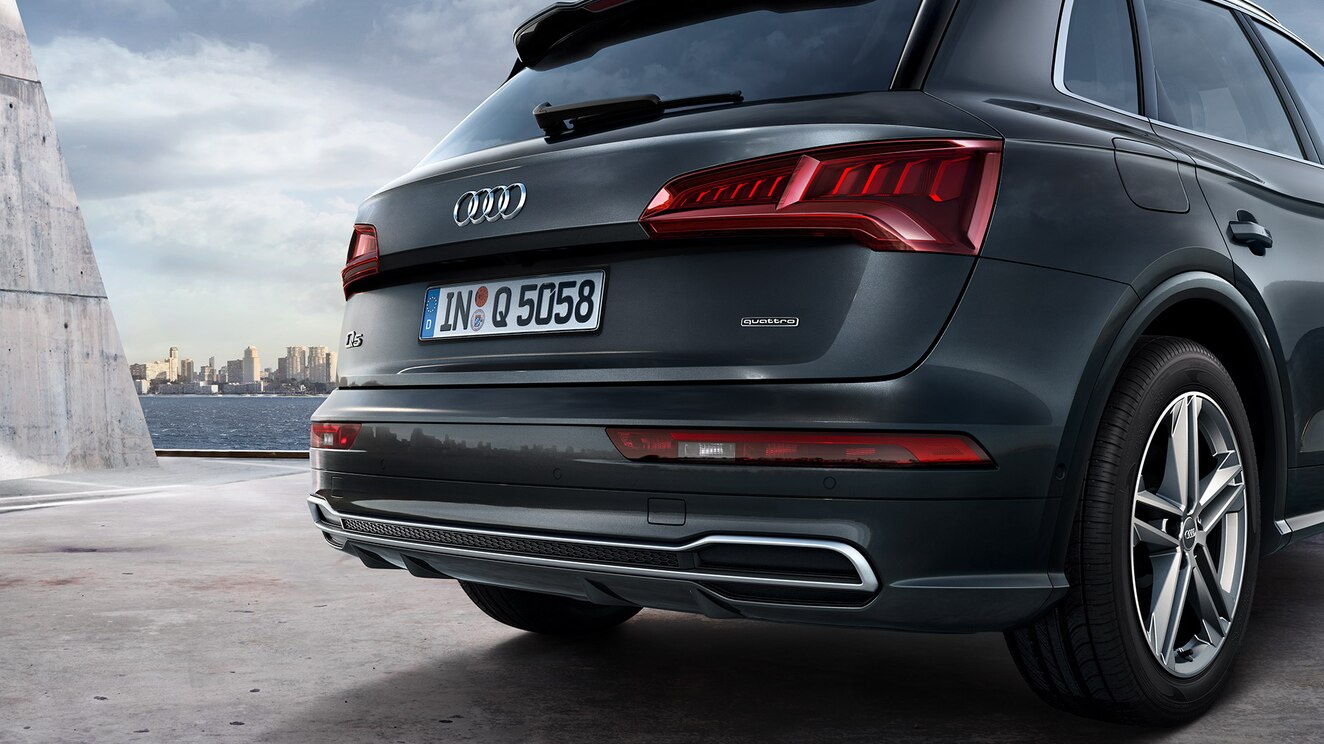 SAN JOSÉ DE CHIAPA –  The Audi manufacturing plant in San José Chiapa is the youngest and most modern of the Audi Group, in addition to being the first premium plant installed in Mexico and, subsequently, the first to present a hybrid car produced in the country.
Now, another achievement that the San José Chiapa plant can boast is the start of production of an updated Audi Q5, which will begin to conquer Mexico in December 2020.
To carry out the changes in the production of the Audi Q5, the San José Chiapa plant renewed technical and aesthetic characteristics; trained more than 600 collaborators who will be in direct contact with the new design of the Audi Q5.
Among its workshops were, the one focused on the assembly area and for quality technicians, as well as the one specialized in the electronic configuration of the new Audi Q5.
"At Audi Mexico we are very pleased with the optimization of our Audi Q5 and the start of its production, a premium SUV manufactured locally. This project would not have been possible without the great teamwork at the San José Chiapa plant. This Mexican production car will be touring markets around the world very soon" said Andreas Lehe, President of Audi Mexico.
Source: Cluster Industrial