Audi Mexico to build solar energy park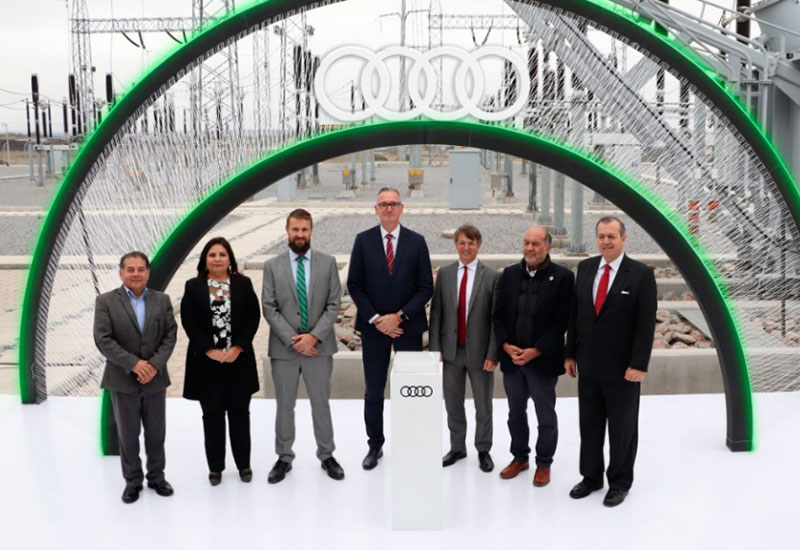 PUEBLA – Audi de Mexico, located in San Jose Chiapa, Puebla, will build a Solar Energy Park to supply the automotive plant, according to the Environmental Impact Assessment (MIA).
The project consists of an electric power generation plant through photovoltaic conversion.
The installed power of the Power Plant will have a gross capacity of 5,195 kwp in direct current and a net generation capacity of 4,200 kw in alternating current.
In the description of the project that seeks to be authorized by the Secretary of the Federal Government, it is planned to install 9,620 bifacial photovoltaic modules with a nominal power of 540 wp each.
The energy generated will be transmitted through an internal network in medium voltage (13.8kv) of collector circuits to the elevating electrical substation of the AUDI Puebla Industrial Park for self-consumption at the AUDI Mexico plant.
The project is intended to be developed within the grounds of the AUDI Mexico plant, which is located 1 kilometer south of the town of San Jose Chiapa.
A useful life of 28.25 years is considered. The development of the project will be carried out in a non-forest area catalogued as a human settlement
Source: Urbano Puebla